The municipal managements in Boden and Luleå are now submitting a joint letter to the government. The municipalities agree on the ambition to function as a pioneering region in the work of implementing a sustainable societal transformation in connection with the establishment of H2 Green Steel's new steelworks.
The letter describes how the social change is intended to be conducted; in four sub-areas covering Housing and Lifestyle, Skills Supply, Infrastructure and Business Development. But it will require extensive efforts to be implemented under a compressed schedule.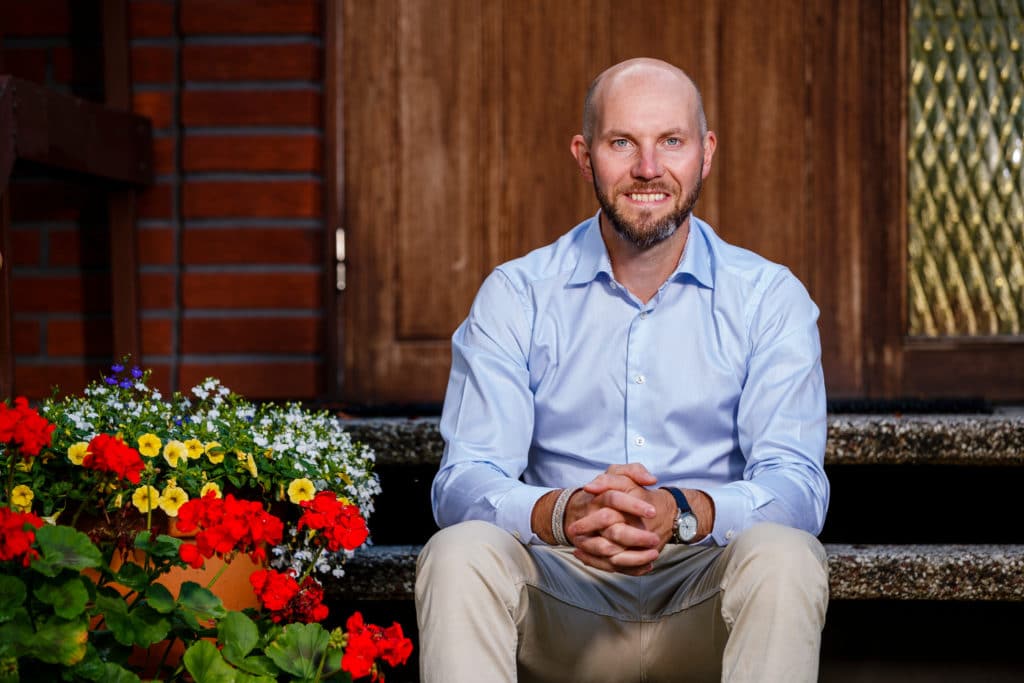 The aim is to show how sustainable societal development can be implemented and the development that is planned will be able to function as a pilot for the sustainable community building work nationally as well as internationally. In total, the work of running the development project is estimated to cost approximately SEK 151 million.
– Norrbotten and Västerbotten today lead the green industrial revolution. Boden and Luleå both can and want to drive development and the green social change up here. It is an investment of national interest and we are very pleased with the constructive dialogue that has taken place on the issue with the government so far. We want to continue that dialogue, says Claes Nordmark, chairman of the municipal board in Boden.
– Our two cities have good conditions for collaborating and going first. We will be both steel and hydrogen cities in a common industrial region and we must be sustainable in the whole society for the future. Then it's also required for the region to be interesting for all people to live, start a family and run a business in. This requires that we bring together authorities, business, academia and civil society. The experiences of such a process can be of great value to other municipalities as well, says Carina Sammeli, chair of the municipal board in Luleå.
Read more: Detailed plan for Boden Industrial Park | BodenXT
Read more: Norrbotten will lead the development of the green fossil-free steel | BodenXT
Read more: Svartbyn becomes the place for the green industrial change | BodenXT
Read more: H2 Green Steel builds large-scale fossil-free steel production in Boden-Luleå | BodenXT