Bodenxt Talks # 6 is about H2 Green Steel's establishment in Boden. What's going on right now, keeping to the tight schedule and what's really the point of it all? Today's guest is none other than Henrik Henriksson, CEO of the company.
He also talks about the work with the environmental permit for the facility, electricity supply, raw material deliveries, competence supply and Boden's unique conditions as an establishment site.
– The next big step, it is still that we get a message on our environmental application and that it comes in time for the herring in midsummer, at the latest. Then it starts a lot of other activities that we have worked on and prepared, so I see that as the next step. We are all convinced that we will solve it.
In addition, Henrik gives his best sustainability advice to other business leaders and shares his own driving forces and the foundation on which H2 Green Steel rests.
– We are destroying our planet and that is the biggest challenge facing humanity. Then I think that we as business leaders have a great responsibility to take, to not only have the ambition to change your company, it is like a hygiene factor, but also take responsibility for changing your entire industry. Encourage collaborations or challenge old methods and try to leave a bigger impression. That is what I tried to do when I worked at Scania and that is what we are trying to do now with H2 Green Steel, he says.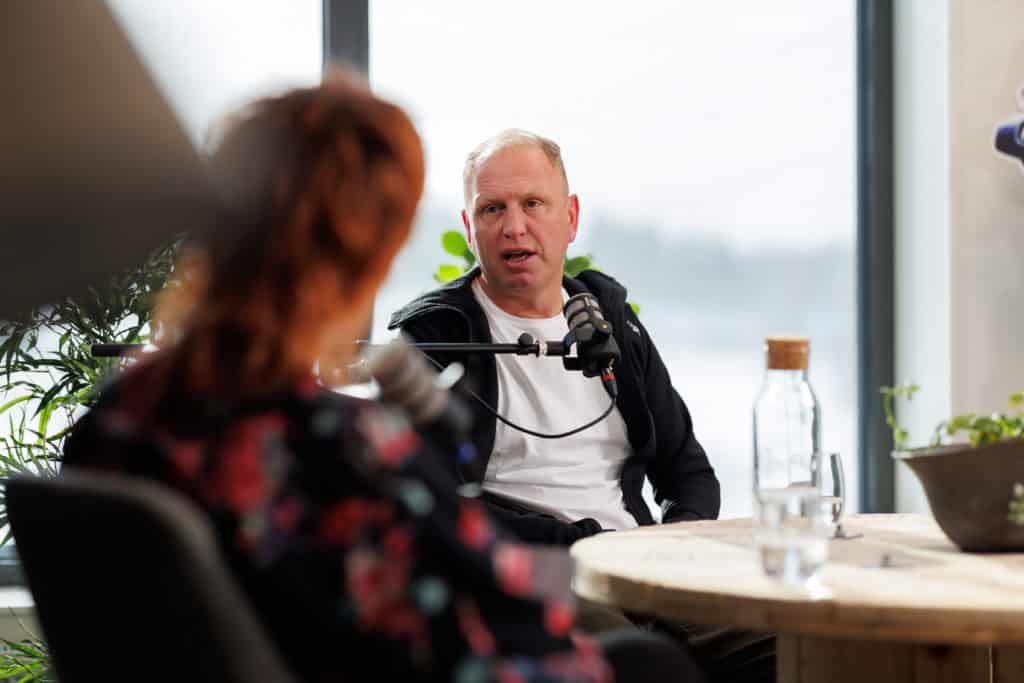 Bodenxt Talks is the program series where we dive deep into the green industrial and social change that is currently taking place in Boden. Here we talk about the smart green, about how we work with ecological, economic and social sustainability linked to innovation and new technology.
The basis for this whole societal transformation is rooted in H2 Green Steel's establishment in Boden, which offers both huge opportunities for Boden and also some quite pleasant challenges.