We are the green heart of northern Sweden, where industry and commerce interact in a unique ecosystem which attracts talent from all over the world. ​
Bodenxt is the platform for our major green transition of the entire society in Boden. H2 Green Steel's establishment have made us at Boden municipality geared up to create something smart and green that will last for many generations to come.
Over the next few years we are taking a 20-year leap forward,so we've started five sub-projects to manage and enable the transformation. The sub-projects of Bodenxt are skills supply, live and stay, business development and infrastructure under and above ground.
Our webbTV becomes a live event
In the web TV broadcast Bodenxt Talks, we discussed current topics with invited guests and delved deeper into the industrial and societal transition. In February we had a live event with focus on the hydrogene possibilities. On May 11 we meet again, this time we talk about "Benefits of a multicultural workplace".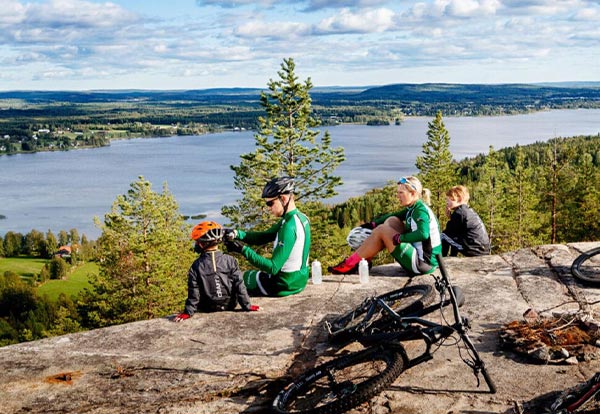 In Boden we live a life of #Närhetsliv. By that we mean the life where you're close to everything that matters and more – your children's activities, your job, schools, cultural events, attractive homes, shopping and nature.
See what's happening in Boden
to build Boden Industrial Park
is H2 Green Steel investing