Boden and Luleå are together courting the government to make Norrbotten a natural cluster and test bed for the development of green fossil-free steel.
With a joint letter to Prime Minister Stefan Löfven, the mayors of Boden and Luleå want to make Norrbotten a center for the continued development of green fossil-free steel. With the massive new industrial investments in Norrbotten with around 700 billion in investments over the next decade, the county occupies a leading position in the green revolution.
H2 Green Steel's revolutionary investment in a green integrated steel plant in Boden, SSAB's conversion in Luleå, LKAB's in the Ore Fields and Luleå and the Hybrid project in Gällivare make Norrbotten the natural arena for the continued, important further development of a Swedish high-quality green steel. Here is tradition, competence, research and innovation.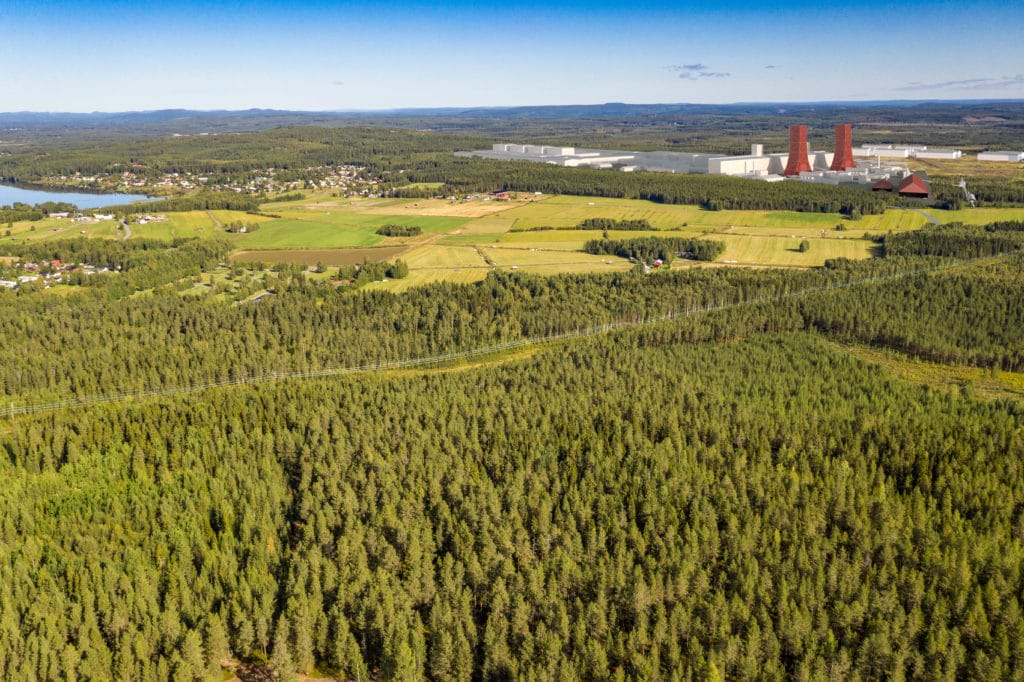 – We want Norrbotten to be a test bed for the entire EU for the development of green fossil-free steel, because here are all the conditions. We want to create a physical environment where companies, academia and other organizations can collaborate in development and tests around the production of green steel both in terms of services, processes and organizational solutions, says Claes Nordmark, mayor (S) in Boden.
– During Sweden's EU Presidency in the first half of 2023, we propose a European high-level conference on fossil-free steel in Luleå and Boden. With an event at that level, our ambition is to increase knowledge and demand in the EU about fossil-free steel and at the same time confirm the image of Sweden as a leading nation and innovation country in the green transition, says Carina Sammeli, mayor (S) in Luleå.
Read more: Detailed plan for Boden Industrial Park | BodenXT
Read more: Boden and Luleå in joint courtship with the government ahead of the green social change | BodenXT
Read more: Svartbyn becomes the place for the green industrial change | BodenXT
Read more: H2 Green Steel builds large-scale fossil-free steel production in Boden-Luleå | BodenXT