Developers in Boden have developed a new platform that can revolutionize the gaming world.
On Monday, there was a cake party at Boden Business Park when the company Wanderword launched its new service Fabella. A completely new platform that makes it possible to create interactive audio experiences, even for beginners without previous experience of coding or programming. With the help of it, the user can build games and other interactive sound experiences that can then be run via mobiles or smart speakers and controlled by voice.
– Here at Wanderword, we wanted to build something that inspires people to create live stories and exciting entertainment in audio form. The team also managed to do it in a way that makes the job easy and fun, says Johan Strömberg, CEO of Wanderword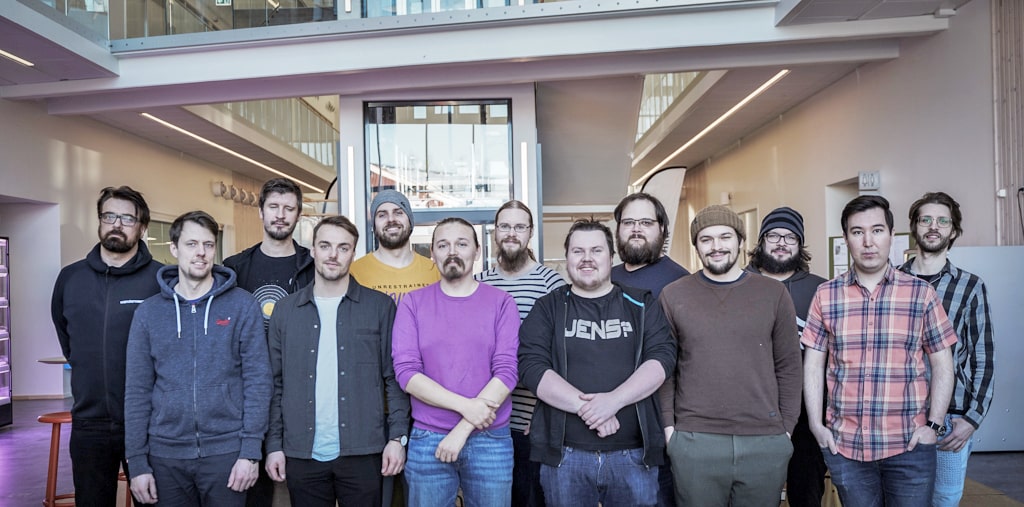 A large part of the development has taken place at Boden Business Park, where the company is housed, and several of the people who have been involved in creating Fabella also have a background as students at Boden Game Camp.
Peter Zetterberg, founder of Wanderword and who works at Microsoft in Seattle on a daily basis, has said in an earlier interview that it was precisely the proximity to gaming education that made the choice fall on Boden, when the company was looking for a place to establish itself.
– When we saw what plans there were for the education and what infrastructure was set up just for computer games, Boden became a natural choice for us. To be able to work with these young employees who have been trained and come from the region is fantastic, he said then.

Read more: Designing for 100 student housing

See: Bodenxt Talks about computer games and the steel workers of the future