Interest in Boden's educations in the gaming industry continues to grow. Now the cooperative tenants' association Bokoop is planning to build sustainable student housing at Boden Business Park.

The educations in game development have attracted students both nationally and internationally. The search pressure increases for each intake, at the same time as the need for skilled specialists grows in the gaming industry.
To meet this, housing is needed for the students and this was included in the proposal for the new detailed plan for Boden Business Park. Bokoop wants to build 80-100 homes, which in practice would mean that students can live a few steps from the school.
– We have had a good dialogue with Boden municipality and Boden Gamecamp where we have supported and soaked various proposals for solutions. There are still some details left to solve before we can start building. But from the time we get a building permit, we should be able to have everything ready within 18-24 months, says Olof Landgren, chairman of Bokoop.
Nordic Ecolabelled houses
The house that is planned will mainly contain smaller apartments. All houses that Bokoop builds are Nordic Ecolabelled and the idea of sustainability permeates the entire production. From material selection to energy solution. The goal is energy neutrality, which means that as much of our own energy is produced as it is disposed of.
– Building sustainably is not only a good deed for the climate and the environment, but also more profitable and ultimately means lower rents for our tenants, says Olof Landgren.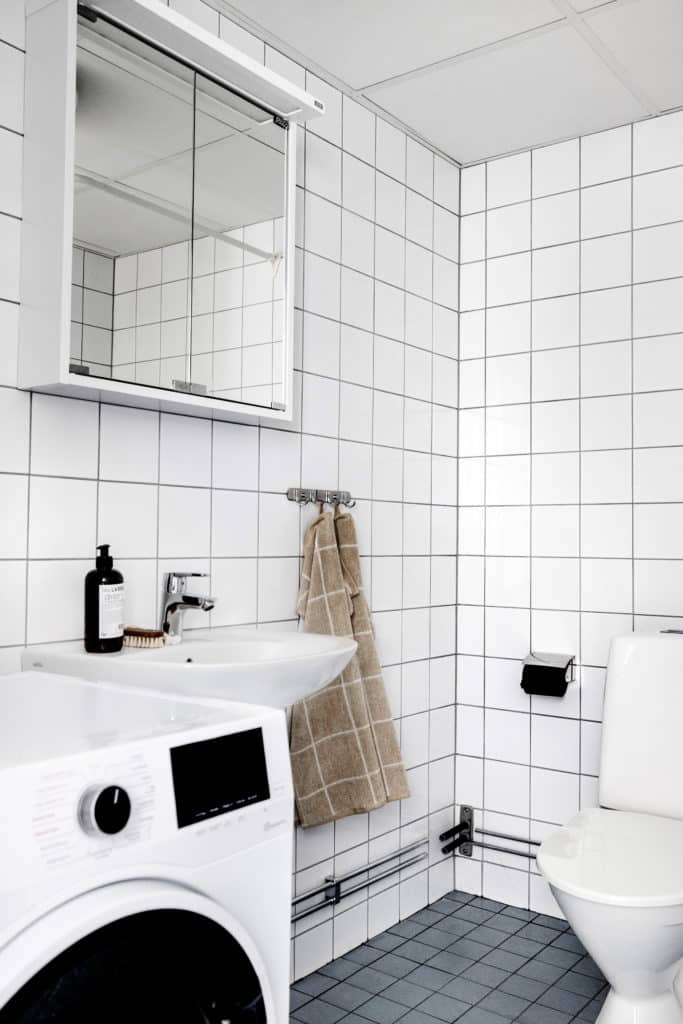 Bokoop is a non-profit cooperative tenants' association and has no profit motive. The goal of their business is to build housing for young tenants and charge a reasonable rent. The fact that the form of rent is cooperative can almost be likened to something in between an ordinary tenancy and a tenant-ownership.
– It has become impossible for students to afford housing in certain places. We have a project in Nykvarn, outside Stockholm, where we have managed to reduce rents by 35-58 percent, compared to the average rents for new production in the region. Our hope is that we will be able to reduce that amount further when we are ready to move into Sävast, says Olof Landgren.