On Friday, March 4, the compilation album Sound of Boden will be launched on Spotify and Apple Music. Here, ten songs by artists connected to Boden are collected.
The vinyl record Sound of Boden was produced to be part of the welcome package that will be distributed to those who move to Boden. Now it is also available digitally on the platforms Spotify, Apple Music and Deezer so that Boden residents and those who (yet) do not live in Boden will also be able to enjoy the notes.
– We want to show a taste of all the fantastic music that is in Boden and give new and future Bodensare a first taste of the cultural city Boden. It feels fun to make the music available digitally so that it reaches as many people as possible. Now more people can open their eyes to all the fantastic music that is in Boden and those who already know about it can recommend others, says Linnéa Byberg, project manager for moving in and attractiveness.
Listen to Sound of Boden here: https://bfan.link/sound-of-boden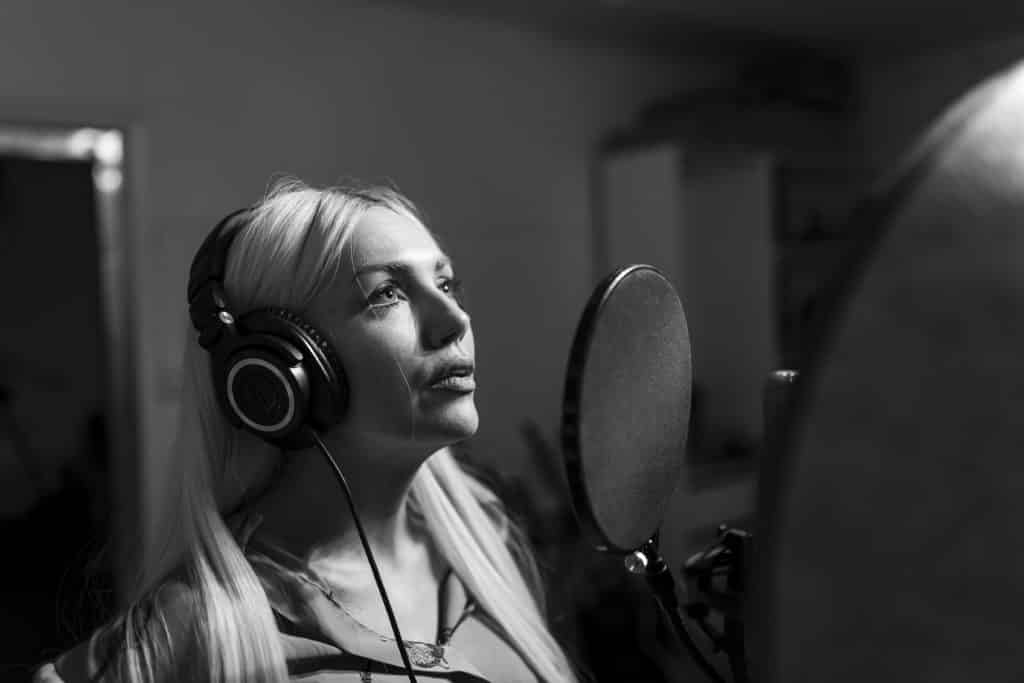 Participating artists are Blank, Crocodile Tears, ES18-Kören / Björknäsgymnasiet, Stefan Gunnarsson, Anders Isberg, Nathalie Lindroth, Therese Lundberg, Yaiya Siekas, Johannes Winroth and Sara Wohlin Zerpe.
Some of the songs are specially written for the album while others are already released. The former include Therese Lundberg's song Småstadens charm och Hem igen by Anders Isberg.
Behind Sound of Boden is the communication unit in Boden municipality. After an inventory of the local music scene, participating artists were selected by the music profile Stefan Gunnarsson, communications manager Jens Andersson and Linnéa Byberg. Large parts of the material are recorded, mixed and mastered in Stefan Gunnarsson's and Åke "Donken" Karlsson's music studios in Boden.
– It is a privilege to work with such a talent as Stefan Gunnarsson, who can have the whole world as his field of work but chooses to have his fixed point here. He means a lot to Boden. What's a little funny is that this was the first time that Johannes Winroth was even in a studio and recorded at all, says Linnéa Byberg.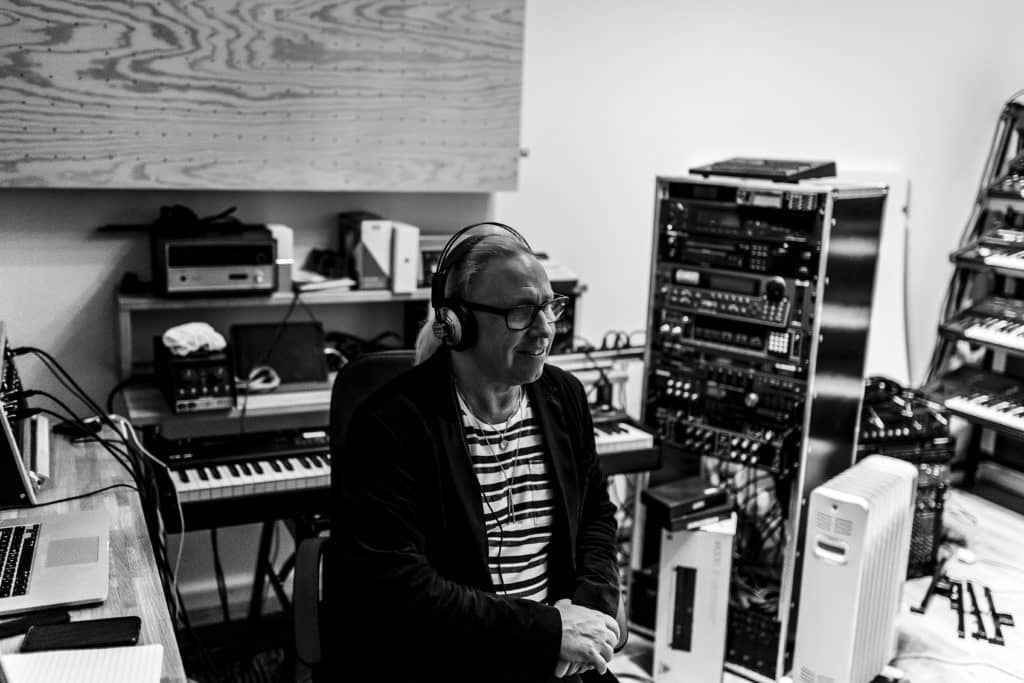 The municipality of Boden would like to thank BD Pop who helped with the digital launch, it is also on their label that the album is released digitally.
– It feels good that it comes out on a Friday, now people know what to listen to tonight, now that On the track is over and Jonna Löfgren is no longer visible in the box. So now everyone can make it a favorite on Spotify, says Linnéa Byberg.
Sound of Boden is part of the strategic communication work to increase the attractiveness to the place Boden. The municipality's goal is to go from today's approximately 28,000 Boden residents to 33,000 Boden residents by 2030 and there are good conditions for achieving the goal. The establishment of a large fossil-free steelworks in the area and its side effects are expected to contribute with significantly more jobs than that and the need for occupancy and skills is great.
The vinyl record will be distributed to new bodensare as part of a welcome package. The dividend is planned to start in the summer and everyone who has moved to Boden 2022 will be able to pick up a package. Here you will find a range of Boden products, including the municipality's own City Hall honey, ticket vouchers for cultural and leisure activities and a bus pass.