The focus of the housing and lifestyle sub-project is to create and offer living environments where people want to live, feel good and can develop. How, why and where people want to live differs and therefore it is important to be able to offer a wide range of habitats.
The key to housing and lifestyle is to work out the vision for the good life. This means identifying values and qualities that are important for people who live in the municipality but also for those who will move here. These values and qualities will constitute the vision for the good life.
Thorough groundwork
Ever since 2017, there have been lots of citizen dialogues and surveys. These have been included in the work to take advantage of voices from those who have been involved in various development and planning work. Children, pensioners, immigrants, politicians, entrepreneurs, sports associations, cultural associations, youth groups, development projects in the villages… The list of people involved in the future vision can be made long.
The documentation will be supplemented in the autumn of 2021, where, among other things, children in the intermediate stage have had their voices heard. There has also been a focus on young adults, dialogue with the service points and the rural council as well as potential immigrants.
All thoughts and ideas that emerged during the dialogues are compiled during the autumn and gathered in a vision with development areas.
More housing is needed
A fundamental issue is housing. In the municipality of Boden, there is a wide range of living environments to offer throughout the municipality. But new construction will be needed. Right now, what is available and what can be utilized in a smart way is being mapped in different places in the municipality. For example, work is underway to develop new buildable plots in Unbyn and in the Sävast area.
In Råne älvdal, empty houses have been inventoried in a separate feasibility study. A similar idea is now being planned by EDEK also in the Edefors area to contribute to a clear picture of the housing alternatives in the river valleys.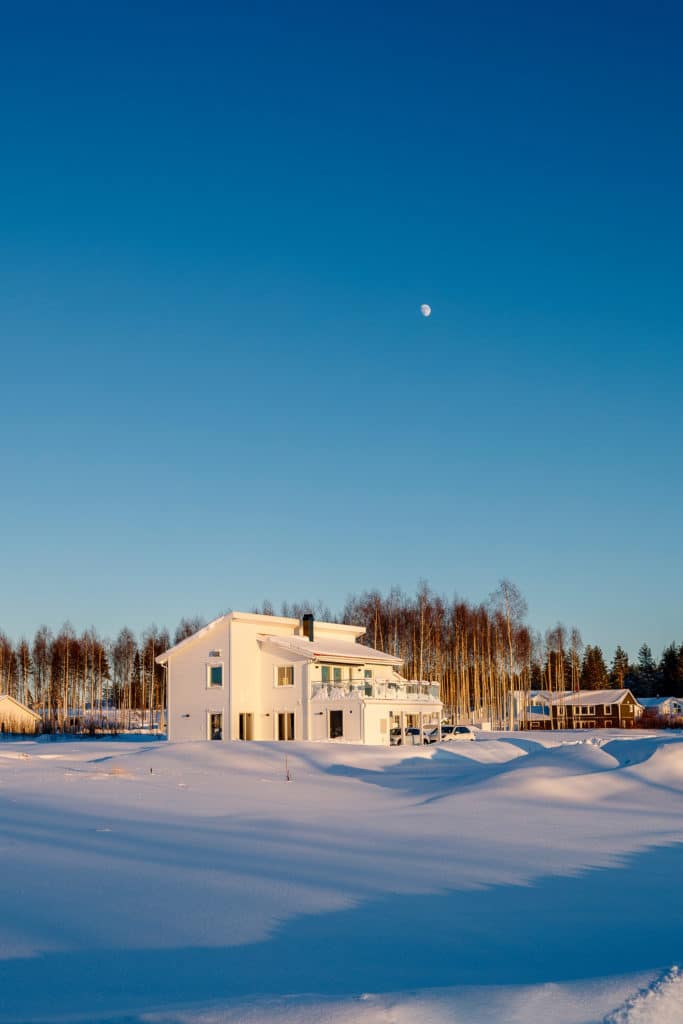 The municipal residents of the future
The work also looks at who can be the possible nre commers and what can attract different types of new Bodensare. These include people of working age. What is important for them to want to move here? How do they want to live and how should we organize hosting and inclusion?
Life between the houses
Other aspects are everything that fills our lives outside of work – a rich leisure time, good communications, school and childcare, culture, just to name a few examples. Those who are expected to move here not only choose to move to a job, but to a new life where everything outside the job means at least as much. Many of the everyday added values that we who already live here take for granted, can be exactly what makes others want to change location and get the quality of life we have here.
Read more: Meadow area in central Boden for biological diversity | BodenXT
Read more: Creative teams are sought when municipalities in northern Sweden have to think new | BodenXT