H2 Green Steel has sold more than half of the annual production to be manufactured in Boden from 2025.
These are sums of at least SEK 100 billion and among the customers are some of the world's most famous brands.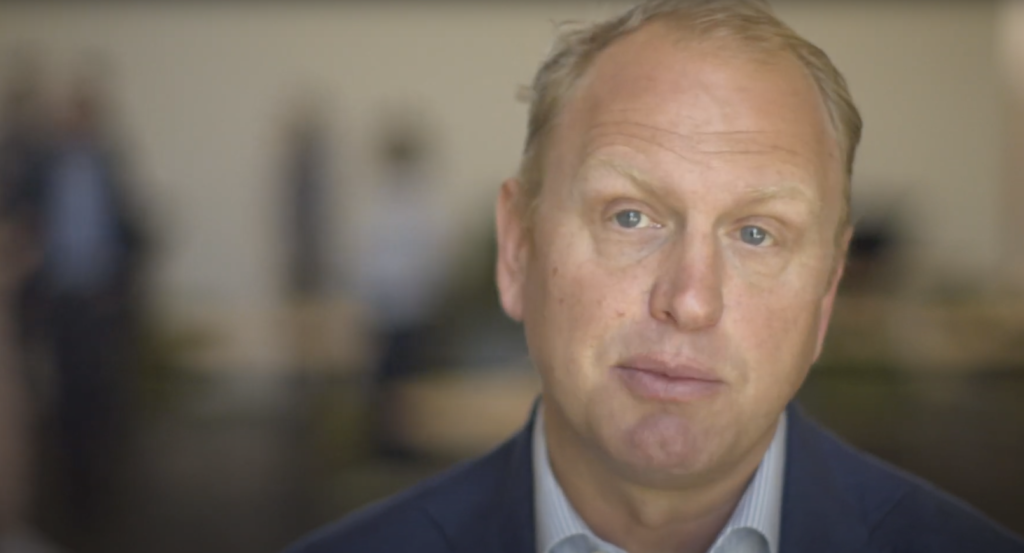 As of 2025, H2 Green Steel estimates to be able to produce 2.5 million tonnes of steel. The company now states that 1.5 million of these are already secured in contracts that run over five to seven years.
Calculated over six years, this means an average order value of nine million tonnes. It is about 100 billion if we count on more normal times, 130 billion with today's steel prices, says Henrik Henriksson, CEO of H2 Green Steel.
The contracts also serve as a security against the banks, which creates greater security in view of the large investments that will be made in the coming years.
– It is a very good base to stand on then, considering how much we plan to invest in connection with the construction of the hydrogen plant and steel plant in Boden.
Two thirds must be financed with loans. There, H2 Green Steel has applied for a loan from the European Investment Bank and for a credit guarantee from the Swedish state for so-called green industrial investments.
Well-known customers
Customers include the truck manufacturer Scania, the white goods companies Electrolux and Miele and the car manufacturers Mercedes-Benz and BMW. These are just a few examples of all the companies that want to partner with H2 Green Steel.
Henrik Henriksson believes that the inflow of orders is particularly good because it is a higher price of about 25 percent than for conventional steel.
For him, it is also clear that the ideology behind H2 Green Steel is completely in line with what consumers expect from producers.
– When we launched H2 Green Steel about a year ago, it created a big wave that right now is changing the entire steel industry. Now more people are following our initiative and want to produce steel with as small a climate footprint as possible. There are also more people who want to buy green steel. That is exactly what we want to achieve. We also get great feedback from our customers and their long-term thinking helps us to shift up further and continue to lead the green transition, says Henrik Henriksson