The labour force in Boden is expected to increase by thousands in the coming years. Intensive work is now underway to enable entrepreneurial housing and counteract overheating of the existing housing market.
The municipality of Boden is currently preparing to welcome the people who will be here to build not only a revolutionary green steelworks, but the entire infrastructure linked to the green transformation of society.
It is estimated that up to 5,000 workers could be recruited in a short period of time, representing a temporary population increase of more than 15% for the municipality. This creates various opportunities and challenges for the society, one of the main ones being to solve the housing issue.
High priority project
The municipality aims to provide land and accommodation for around 3,000 people in temporary contractor housing. These are important to reduce the impact on the existing housing market, which otherwise risks overheating. A scenario that has occurred in other places where the need for contractors has been great.
– Contractor accommodation is an important prerequisite for the implementation of all works related to the construction of the steelworks and its associated impacts. At the same time, the municipality will grow and there must be housing for those of us who are residents today and for future residents, so temporary housing is extremely important. The issue is a high priority, which is why the work has been organized in a separate project within Live and Stay," says Emma Lundqvist, project manager for Lifestyle and housing
– Already today, the armed forces are signalling that their workforce will increase, they will need somewhere to live and we have students in the gaming industry who are increasing every year, so the general need for temporary housing in the municipality will be huge in the coming years," says Johan Larsson, project manager for entrepreneurial housing.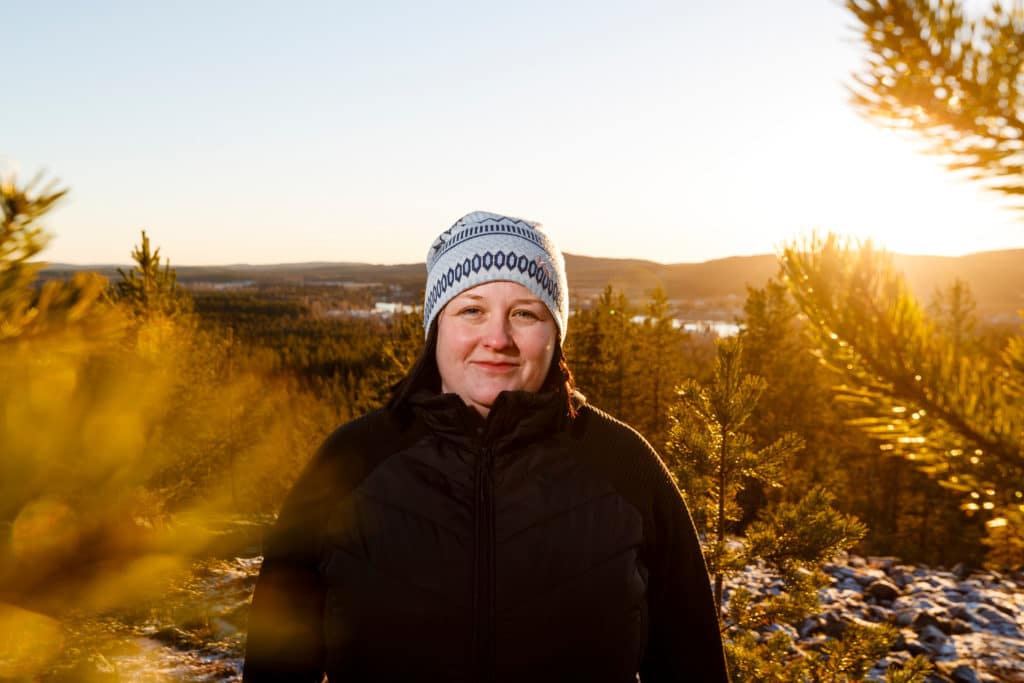 In 2021, four major sites were identified as good locations for entrepreneurial housing. Since then, the municipality of Boden has investigated the suitability of these placements in more detail. The basis of the work has been sustainability issues in the form of inclusion, security and stability. Access to municipal water and sewerage and good infrastructure conditions have also been guiding factors.
– We have been commissioned by the urban development committee and that process is ongoing. It's partly about finding more land where it's possible to build temporary housing, and partly about signing lease agreements where security issues and interaction with the surroundings are a big part," says Johan Larsson.
The municipality has looked at other possible locations and dialogues with the police authority, among others, have also shown the advantages of spreading out the entrepreneurial housing in more small areas.
– We want the people who come here to feel good and to thrive. Inclusion and integration is a very important part of that. One way is to try to make it possible for them to take part in närhetslivet, for example by getting closer to the wide range of leisure activities," says Emma Lundqvist.
Safe areas
The police authority also sees advantages in placing contractor housing in more areas, especially in terms of security.
– Spreading out entrepreneurial housing facilitates the possibility of integration into society. We want to avoid exclusion and segregation in order to create safe environments, says Sara Ekbom, city police in Boden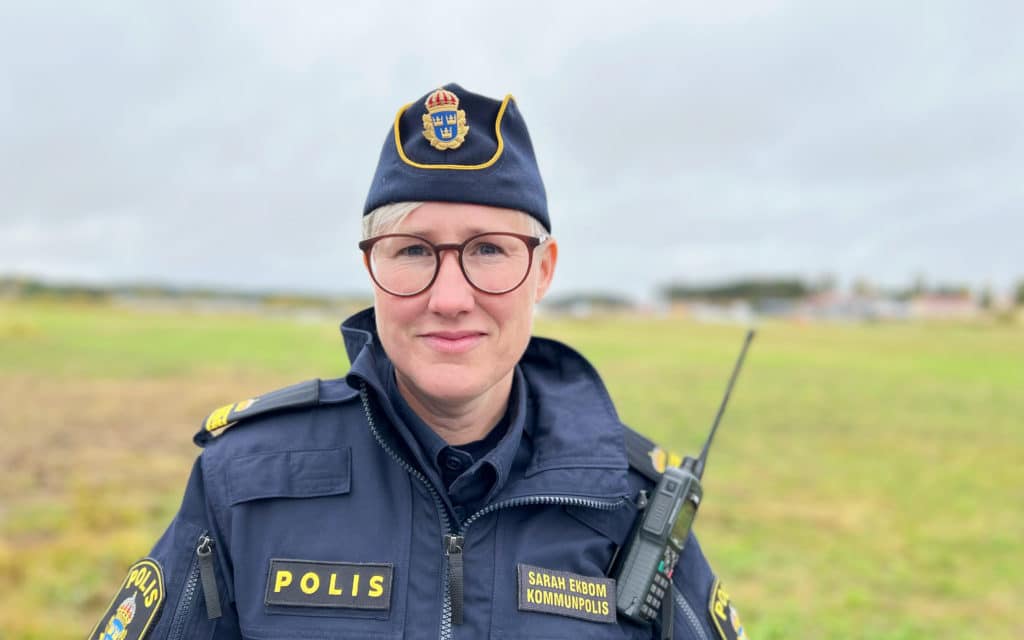 The battery factory Northvolt has carried out a similar industrial establishment in Skellefteå, as the one Boden is now facing. This has provided valuable experience of what has worked well and what has not. One success factor has been cooperation between authorities and businesses. This is why Boden municipality has a close dialogue with the police authority, among others, to work with crime prevention measures.
– The police are looking at this from a broader perspective where the whole Northern Region is facing a social transformation. Norrland will be put on the map, not only in Sweden but also globally. For the region, this means great opportunities, but with it also come challenges. It is therefore particularly important that we have a well-functioning collaboration with the major authorities and companies involved," says Sara Ekbom.