In Boden, the business community is connected in a unique ecosystem. Green energy from the Lule River and a real winter climate have made Boden a hub for data centers, and with a clear sustainability perspective and circular entrepreneurship, innovative consequences are constantly emerging.
In the 20th century, Boden was a city of civil servants with the armed forces and a regional hospital. But around the turn of the millennium, the population decreased by ten percent and there was a concern that this would have negative consequences for the municipality. Therefore, an analysis was made of what assets are in Boden and a strategic plan was drawn up to reverse the development and create a new business infrastructure.
– We reviewed the advantages we have in Boden that can attract companies that create growth and realized that we can start trading more with the outside world. We understood that the assets were so large that we could be a player in a world market, says Thomas Fägerman, CEO of Boden Business Park.
They were able to state that Boden has many advantages in terms of natural resources and geographical location. Boden was built as a defense city to protect the natural resources and the transport of iron ore so there is a history of a strategic location.
– Even though we are far to the north, we are not in the wilderness but we have had a railway early and it is only 35 minutes to Luleå harbor and Luleå University of Technology that means we are close to research and skills development, says Thomas Fägerman.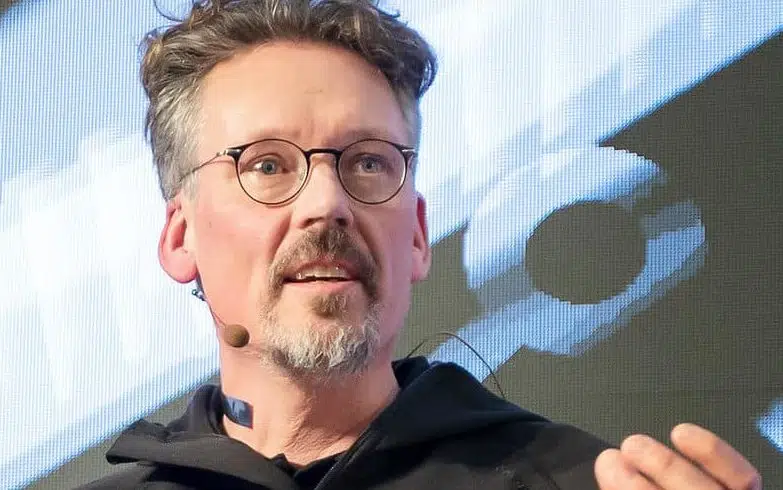 There is plenty of buildable land in the area and access to energy. The Lule River that flows through the city is Sweden's most important source of hydropower and raw materials such as wood and ore make it interesting for companies to establish themselves. In addition, there is a great power among the population.
– It is a combination of forward thinking and fucking embrace has created the conditions. We also have a well-tuned municipal organization and Norrbotten's best business climate, says Thomas Fägerman.
Something that was noticed in the decision to invest in the computer game industry. When they started Boden Game Camp 2017, they had zero students and zero companies and today there are 300 students and 15 different gaming companies.
– The computer game industry grew quickly, but there was a shortage of staff so we invested in attracting training companies here to solve that problem. It is an industry that will grow strongly in the next few years, says Thomas Fägerman.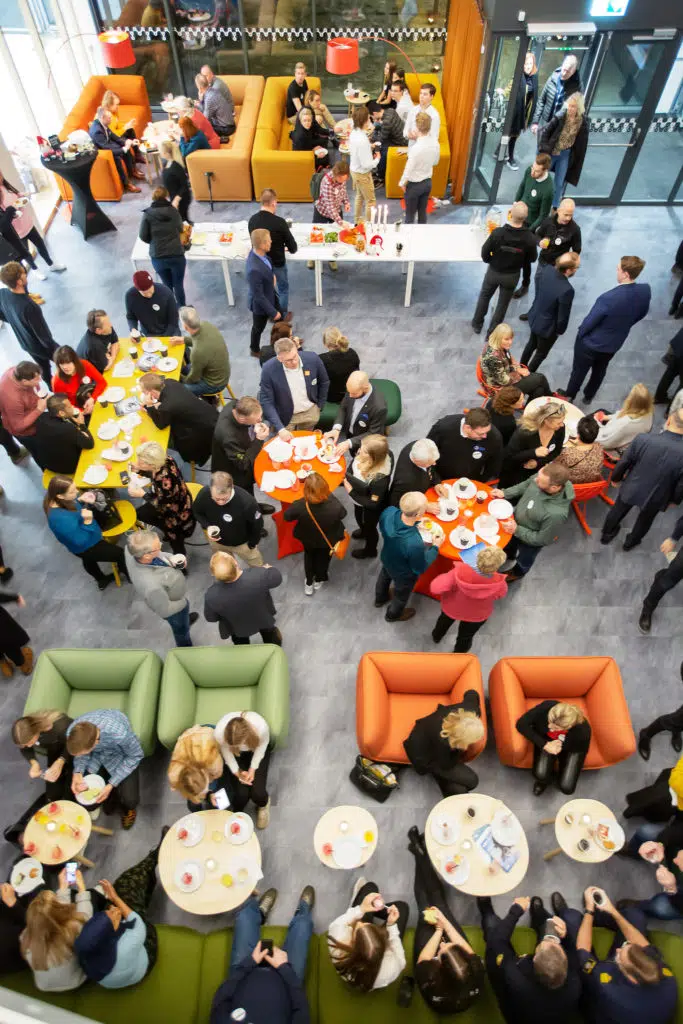 Another effect was the start-up of Boden Business Park, which is a municipally owned company that helps companies to establish, develop or expand their operations in Boden. The goal is to create conditions for the business community to grow so that the municipality of Boden reaches its growth goals.
This is done by attracting talent and companies that want to grow, supporting the business community by offering skills development and innovation-promoting activities and by attracting national and international investors.
– Through the start-up of Boden Business Park and international establishments in data centers, competence and innovative power have been sought in Boden, which has laid the foundation for training in game development, establishments of international game studios and companies in other industries. It has also laid the foundation for an exciting meeting place where meetings take place both at the conference, at the lunch table as well as during the coffee break, says Thomas Fägerman.
New industries
An important part of Boden's unique business structure is about creating synergies, getting the growth areas to go together. For example, by using residual products from industries as fuel for other industries. It is mainly about using waste heat from data centers and hydrogen production for greenhouses and fish farms.
– In parallel with this, we have our large industrial area where we have a lot of electricity and that is why H2 Green Steel is moving here. They have made the same assessment as us that there will be a competitive advantage with the availability of green industry and sustainable infrastructure, says Thomas Fägerman.
The goal is for Boden to grow both in terms of companies and population. Population growth in particular is not an end in itself, but tax power is needed to create a good life for citizens. It is needed to create a large range of regional and municipal services so that every citizen can find the life they want to live with housing and work.
– It is an incredibly exciting time. This was started before H2 Green Steel decided to build a steel plant here, but it is a proof that we did the right thing, says Thomas Fägerman.
The establishment of H2 Green Steel will not only put Boden on the map when it comes to green steel but will also lead to new industries.
– It becomes a positive spiral when companies establish themselves here because it leads to follow-on investments. An employer with 1,800 workers will generate a larger population increase due to side effects such as service and maintenance to industry, consulting services in various areas as well as trade, education, care and entertainment and entertainment. Everything that characterizes a living society, says Thomas Fägerman.
Do you want to get in touch with someone at Boden Business Park?
See contact information here: Link