At the end of last year, it became clear that Boden Business Park has received the trust from Vinnova to mediate innovation checks to small and medium-sized companies. The application is now open and there is a total of SEK 44 million to apply for, which will go to strengthening Sweden's innovation and growth companies.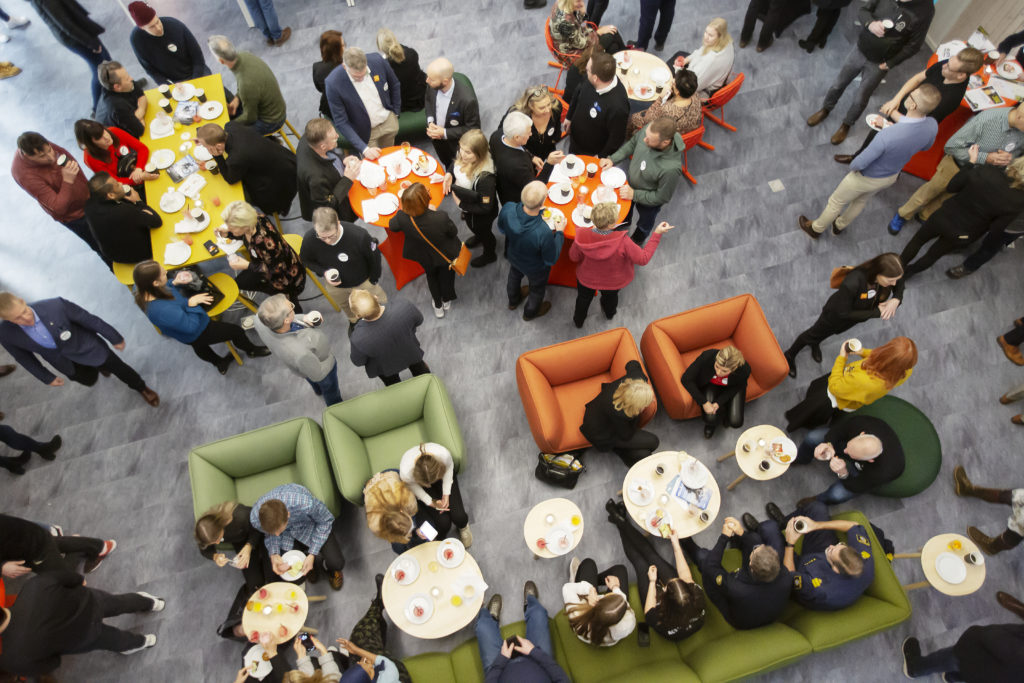 The checks can pay for external expertise in three different areas; business development, infrastructure and intangible assets. Limited companies and economic associations that are in an innovation phase have the chance to apply for innovation checks of up to SEK 100,000 and infrastructure checks of up to SEK 400,000.
– It is a fantastic opportunity that we are able to support companies together in their business development and innovation journey, says Michaela Strömberg, business developer, Boden Business Park.
The checks are mediated via selected intermediaries in Sweden, which include Piteå Science Park, Arctic Business, Luleå Science Park, Boden Business Park and Skellefteå Science City. To apply for a check, you contact the intermediary in your area.
– Via Swedish Incubators & Science Parks, we now give the chance to small and medium-sized companies in Norrbotten to innovate smartly for increased growth, says Tore Johnsson, CEO, Luleå Science Park.
The work with preparation and decisions is expected to start now in March and then continue in 2022.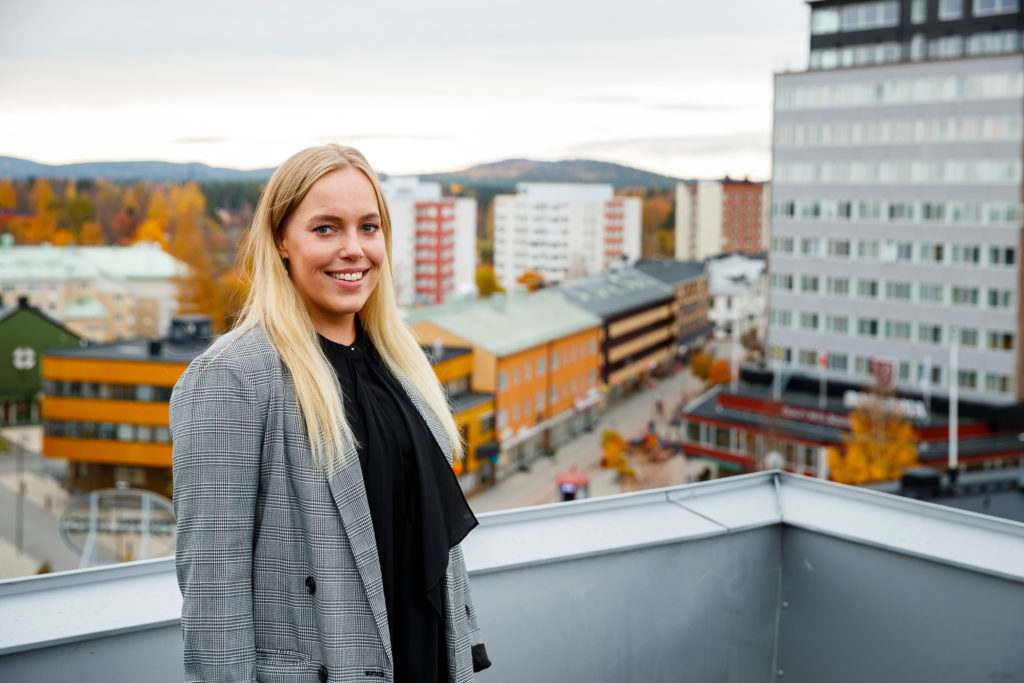 Contact person in Boden: Michaela Strömberg, business developer, Boden Business Park, michaela@bodenbusinesspark.se