Health center, supermarket, offices and lots of housing for students and entrepreneurs. This can be made possible in Boden municipality's new detailed plan for Boden Business Park, which went out for consultation on 21 February 2022.
Boden's municipality's community building administration has produced a new proposal for a detailed plan for the area around Boden Business Park on Sävastön, between Svängleden and road 97.
The purpose of the detailed plan is to enable a continued investment in the development of Boden Business Park. The idea is a business park with flexible use in different types of business activities with a special focus on creativity and meeting places. The detailed plan enables the land to be used for housing, hotels, healthcare, trade, education, downtown purposes, offices, non-disruptive activities and temporary stays.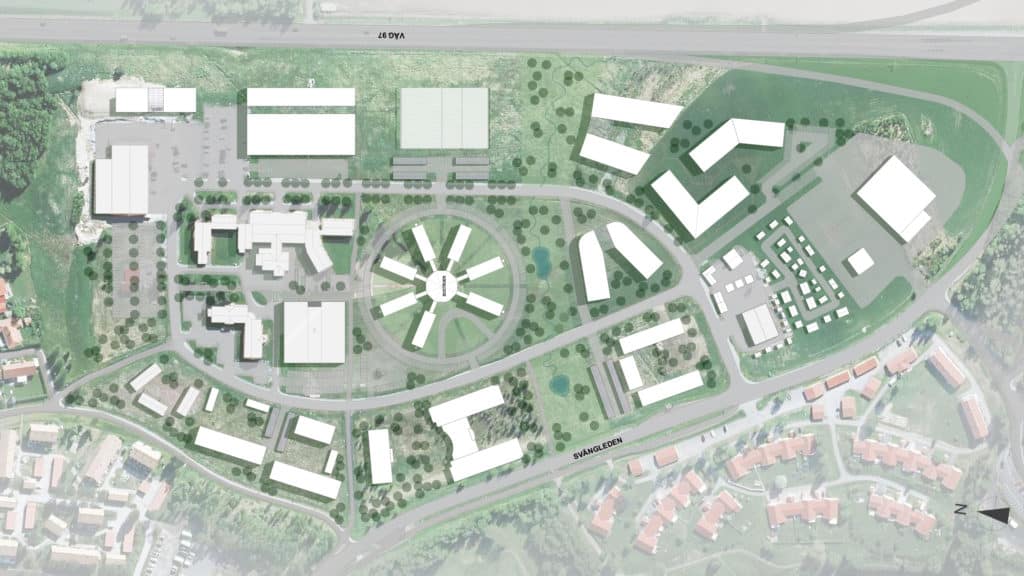 Boden municipality aims to go from 28,000 to 31,000 inhabitants by 2030. If that goal is to be achieved, more housing and jobs are needed, but also basic services, and this detailed plan is part of this development. There is a great interest in living in Sävast and several other planned housing projects. Therefore, the development of close service for the residents is considered particularly important.
There are already a number of interested developers who want to build and establish themselves in the area. Land instructions have been submitted to Hermelinen who wants to build a health center, PART AB who wants to build a hotel with entrepreneurial housing, COOP Norrbotten who wants to build a supermarket and BoKoop who wants to build student housing. There are also more companies that are interested in building homes and businesses in the area.
The detailed plan is out for consultation from 21 February to 14 March 2022.