Susanna Campbell, a member of H2 Green Steel's board, recently had the opportunity to visit Boden for the first time. In her board work, she has experience from Northvolt's establishment in Skellefteå.
During the visit to Boden, Susanna Campbell managed to meet representatives from Boden municipality, visit H2 Green Steel's office at Boden Business park and the establishment site at Boden Industrial Park in Svartbyn.
– I've never been to Boden before. One thing is to see things and plans on paper, and another thing is to actually meet the people who do the work and see the place where this is going to happen. So it has been a very useful day, most of all perhaps to meet the people. Both the part of the team that is here and also the municipality because it is very much about teamwork to get to this big project.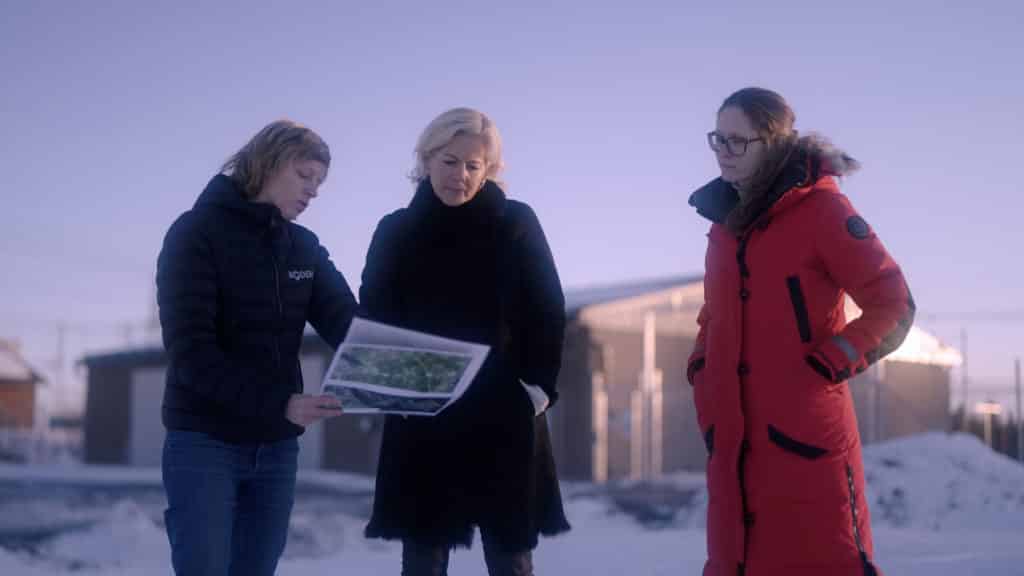 Susanna Campbell has a successful career in the financial industry behind her, mainly 13 years in the investment company Ratos, of which four years as CEO. She now has several board assignments – in addition to H2 Green Steel, she has also been a member of Northvolt's board for the past five years, and has been on a similar journey as Boden is now facing.
– I feel that I have an incredible benefit from it. Both personally when I try to navigate these questions that H2GS is faced with, but then the municipalities between have the benefit of each other, between the companies – it is on so many levels. I think there are a lot of pitfalls that can hopefully be avoided by having a close dialogue with Skellefteå. Then we at Northvolt are not ready in any way, but we are a few years ahead in the journey and there are an incredible number of parallels.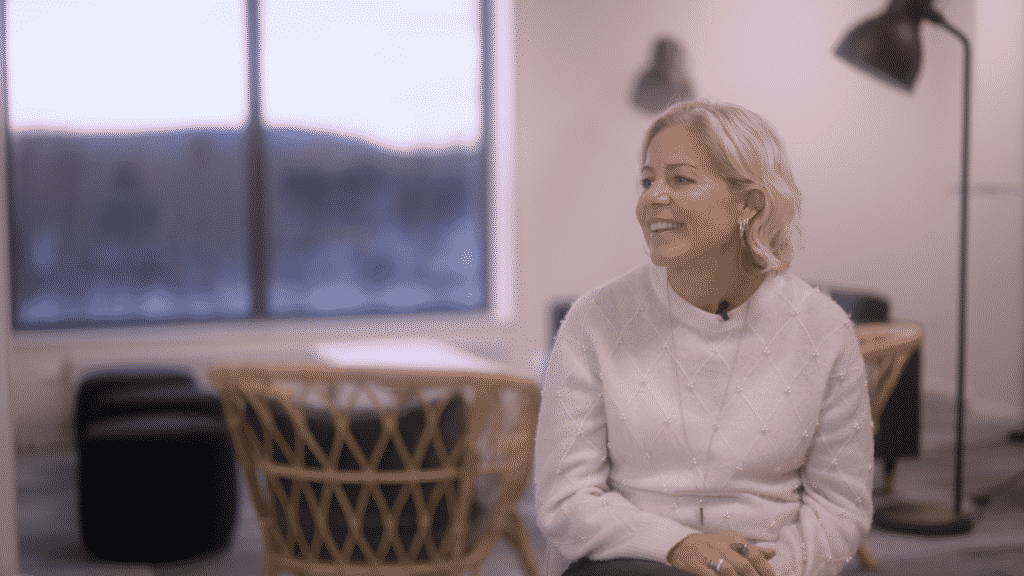 What does the board work look like in such a large company?
– In a company that is as early in its development as H2 Green Steel is, you are quite active and try to support Henrik [Henriksson, CEO], the management and the whole team for this to succeed. The board is responsible for the broad focus of a company, so we are involved in making all major investment decisions. So it is a tight dialogue, you want to do everything for the company and this project to succeed.
What attracted you to this project?
– I am weak for companies that have big ambitions, especially when it is that they want to do something good for the world and the CO2 issue and the adjustment issue is acute and important for the whole world, she says and continues. What H2 Green Steel wants to do, what is happening in northern Sweden is so exciting and this is the industry of the future in every way. The green transition must happen, for us as humans we have to make it happen and I think it is so incredibly good that it is Sweden and Norrland who goes in the front of this.