Almost 33,000 entrepreneurs have assessed municipal services in six areas. The municipality of Boden received the highest rating of all – again.
This is the ninth time since 2010 that Sweden's Municipalities and Regions (SKR) have carried out a survey of how satisfied entrepreneurs are with the municipalities' service in the exercise of authority.
The survey is based on a customer satisfaction index (CSI), where the local business community can assess the municipality's authority exercise in predetermined areas such as fire protection, building permits, land lease, environmental and health protection, food control and serving permits.
Boden receives the highest index of all municipalities and it is the first time ever that the same municipality holds the first place two years in a row.
– Hard and long-term work that clearly shows how highly we value and prioritize cooperation with our entrepreneurs and our local business community, says Mats Berg, municipal manager and business manager.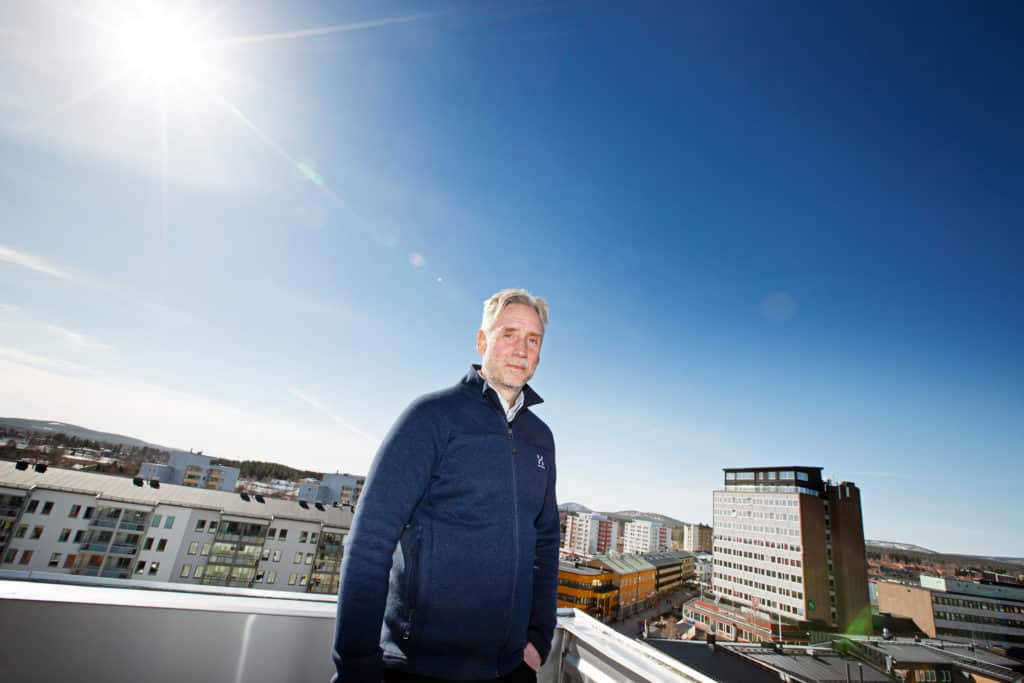 One area where Boden stands out is the building permit where CSI lands at 94. Something that the municipal management sees as particularly important in view of the expansive phase that the municipality is in in connection with the green revolution.
– Above all, it is an important signal to many of the established who are now increasingly coming here, says Mats Berg.
When handling serving permits, entrepreneurs are also satisfied with the municipality of Boden, where they get the same points as the municipality of Nacka, 93. Third best in the genre.
In the last survey, 2021, Boden also placed at the top with an CSI of 86. Then it was the first time ever that a municipality from the region of Norrland held the first place.
Second in this year's survey was Kalix who advanced from a 14th place in 2021.
Boden municipality's rating index per service area:
Information: 84
Availability: 88
Treatment: 93
Competence: 90
Legal certainty: 87
Efficiency: 87
Read the full report here: https://skr.se/download/18.24f89a54180193cef705ab9e/1650446051230/ %C3% 96J% 20F %C3% B6retagsklimat% 202021 %20Tabeller% 20TA.pdf