The municipality aims to enable entrepreneurial housing for 3,000 people. Here is the plan for how the housing can be distributed.
With the framework agreement between H2 Green Steel and Boden municipality in place, work is now starting on designing contractor housing in the designated areas.
There, H2 Green Steel will develop proposals for how the areas should look. When the proposals are ready, a lease agreement will be written for each sub-area, where we have previously reported that it will be preceded by a dialogue between the municipality, the company and the police authority.
The final step, before construction starts, is for H2 Green Steel to apply for temporary planning permission for temporary housing.
– Only then will it be possible to give an exact figure on how many contractor housing units will be available and when they will be in place, says Johan Larsson, project manager for contractor housing.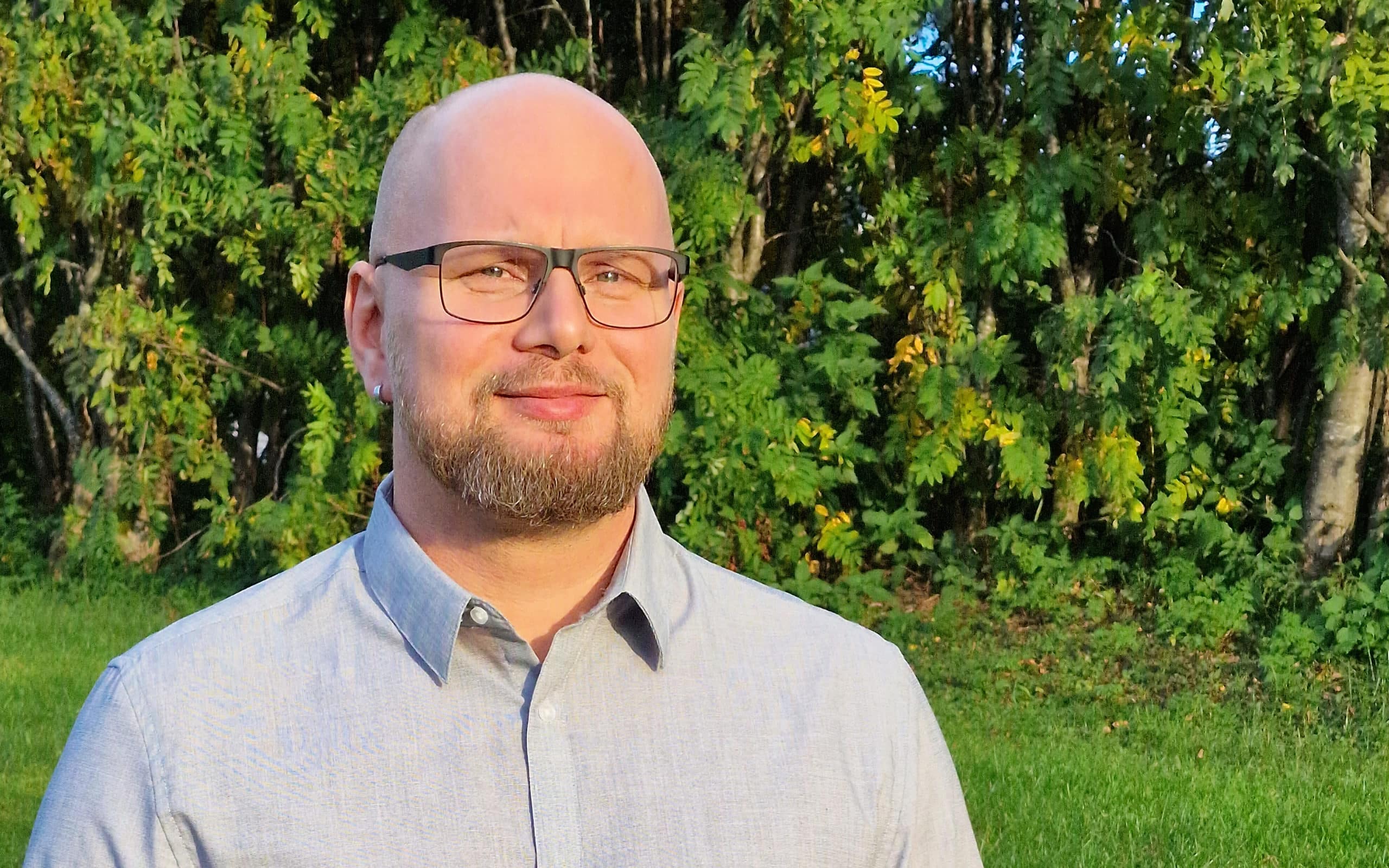 The municipality of Boden has a stated goal of enabling 3,000 entrepreneurial homes. Therefore, we have investigated which land areas are suitable to be set aside to create this condition.
This has resulted in five main areas and nine sub-areas with potential for between 2,500-3,500 residents.
– The signals we are getting are that the need for temporary housing will be greater than that. But this effort will hopefully relieve the pressure on the existing housing market in Boden and create entrepreneurial housing that is safe and pleasant," says Johan Larsson.
Here are the planned contractor housing areas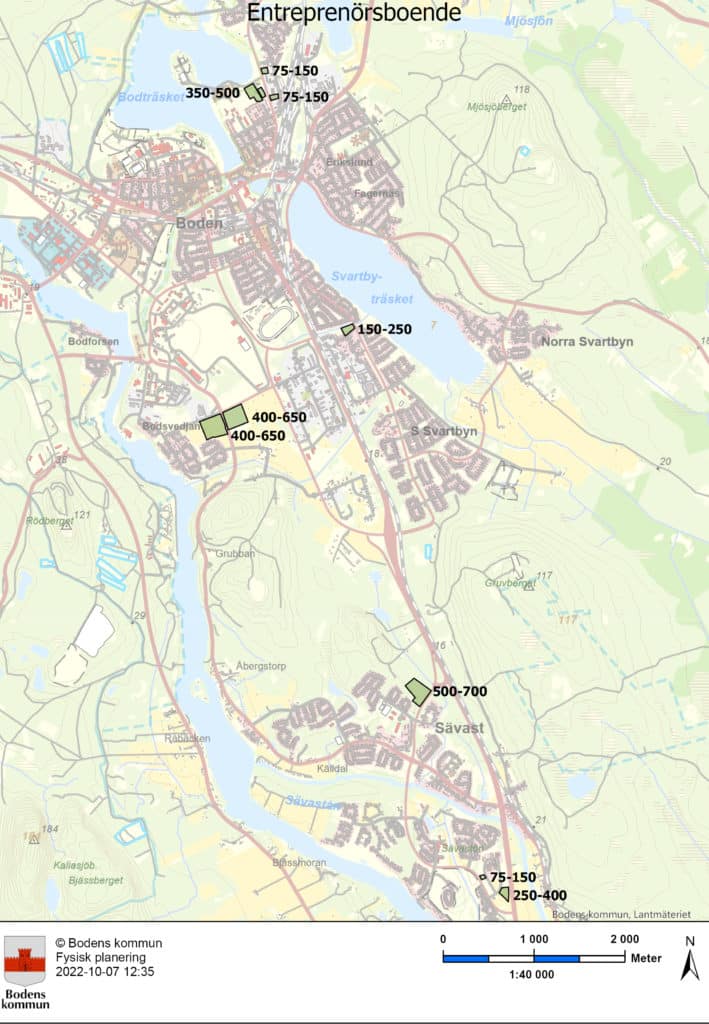 Area Prästholmen – 500-700 residents
Prästholmen – 350-500
Björkelund 1 – 75-150
Björkelund 2 – 75-150
Area Nylandsbäcken – 150-250 residents
Area Slipvägen 1000-1300 residents
Slip road 1 – 400-650
Slipvägen 2 – 400-650
Area Boden Business Park – 400-500 accommodation
Boden Business Park 1 – 250-400
Boden Business Park 2 – 75-150
Sävast area – 500-700 residents
The reason for spreading the contractor housing across the municipality is based on experiences from Skellefteå and malmfälten Moving closer to existing residential areas means a greater opportunity for integration with the rest of the community, as there is often already a built-up leisure offer and planned public transport.
Read more about the background and cooperation behind the framework agreement in the articles linked to this publication. You can find these under the heading: "You might also like".
Part of the Entrepreneurial Housing project also involves linking entrepreneurs and stakeholders with each other and with H2 Green Steel. It is the company that will hire the subcontractors and suppliers who will build and operate the contractor housing. If the assignments go to companies outside the county, the project team will also work to connect them with local companies.
– We already see that there is interest from our local business community, both to collaborate directly with H2GS, but also to make their own investments in accommodation. It's great fun and good for Boden," says Johan Larsson.