Both developing plans related to the Boden Industrial Park have been appealed by private individuals. The Land and Environmental Court will now review the case.
On 17 October, the City Council unanimously approved the detailed plans for Boden Industrial Park and the planned infrastructure corridor from southern Svartbyn to Boden Industrial Park.
Until last week, those who considered themselves affected by the change had the opportunity to appeal against the decisions. This has been done in both cases.
– This comes as no surprise to us, it has always been a very likely scenario given the scale of the plans. We were prepared for this and are now working quickly with the remaining part of the process linked to the handling of the Land and Environmental Court, says Cecilia Kvibacke, Development Manager for Boden Industrial Park.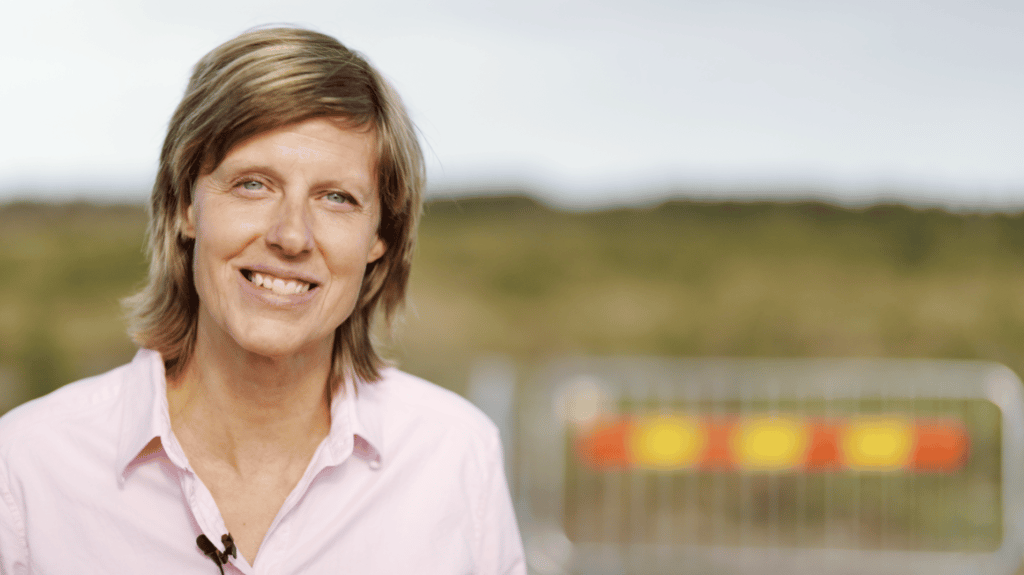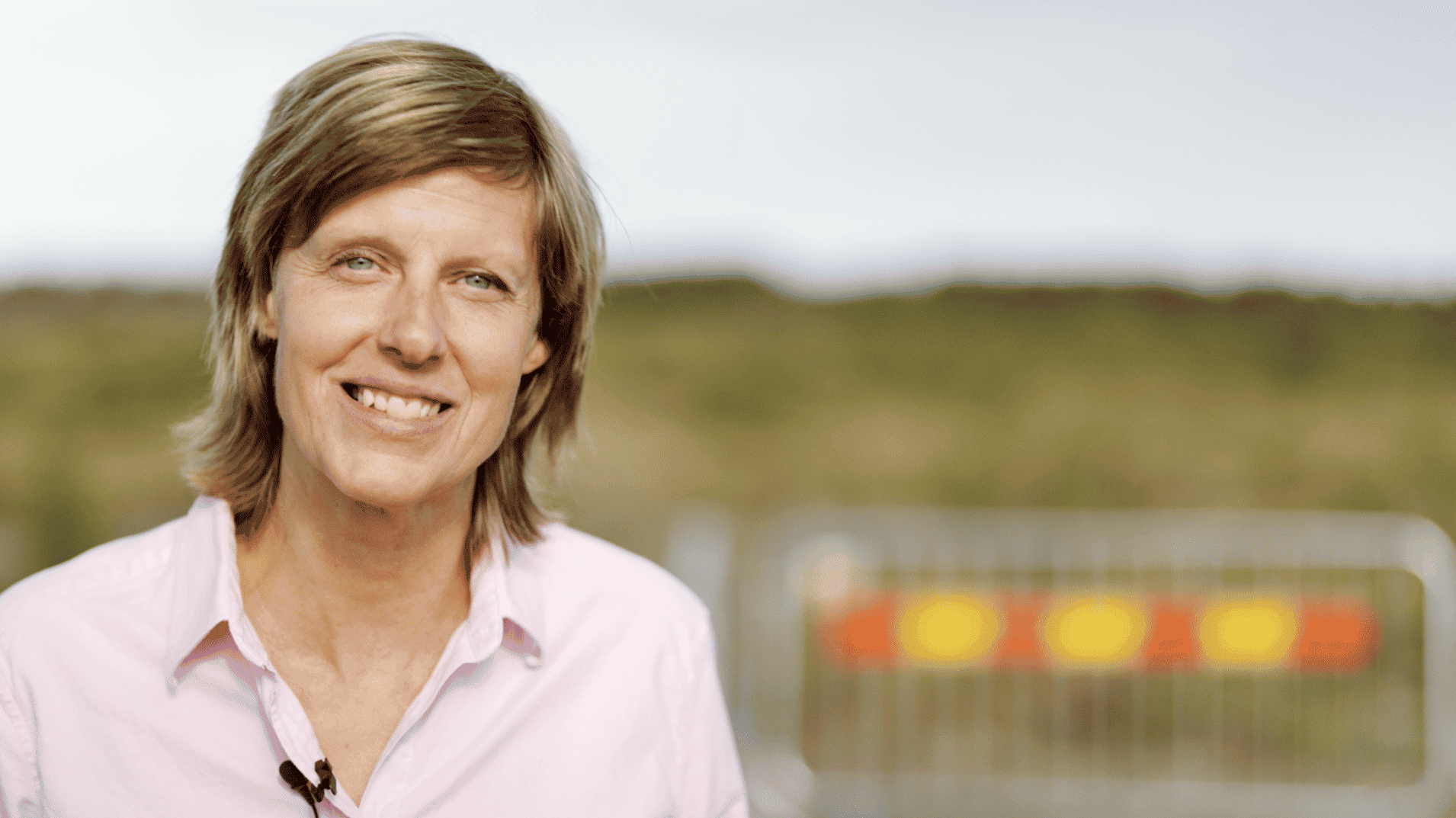 On Tuesday, the municipality of Boden has submitted documents to the Land and Environmental Court, including all appeals received and all other documents produced during the detailed planning process.
The court will then decide whether the adopted detailed plans should become law or be redrafted.
Pending a decision, the dialogues with the residents of the northern and southern parts of the village will continue.
H2 Green Steel's work on preparing the land at Boden Industrial Park is also not affected, as their work is governed by the content of the Land and Environmental Court's construction ruling that came on 1 July.
Larger than Kungsholmen
Boden Industrial Park is a 550-hectare area. This corresponds to more than 1,000 football pitches of normal size and is larger than Kungsholmen in the inner city of Stockholm (391 hectares).
The site has abundant access to green electricity and is close to existing infrastructure. It creates unique conditions for establishing surface-demanding business that contribute to green reindustrialisation.
This is where H2 Green Steel is preparing to build a green steel plant that, when completed, is expected to reduce carbon dioxide emissions by 95% compared to traditional blast furnace steel. The company also plans to build the world's largest green hydrogen plant here.
The area has also been identified as suitable for the establishment of large greenhouses for year-round cultivation.
The so-called infrastructure corridor is needed to create sustainable and safe transport solutions to and from the industrial area.