Grow all year round in Boden? Now it will become a reality.
The construction of a greenhouse that will be powered by recycled energy from a data center is underway.
– If we succeed with this, there are great development opportunities, says Sture Nordmark, who is responsible for the construction.
Several companies are collaborating on the project in the old military area AF1. The international company Genesis operates the data center, which is half a megawatt and whose waste heat will power the 300 square meter greenhouse. Boden Business Park and Boden's Development are building the heat transfer part together with the local company Ventilationsfirma IM and multinational Systemair. Luleå University of Technology and the Swedish research institute RISE are also involved in the project.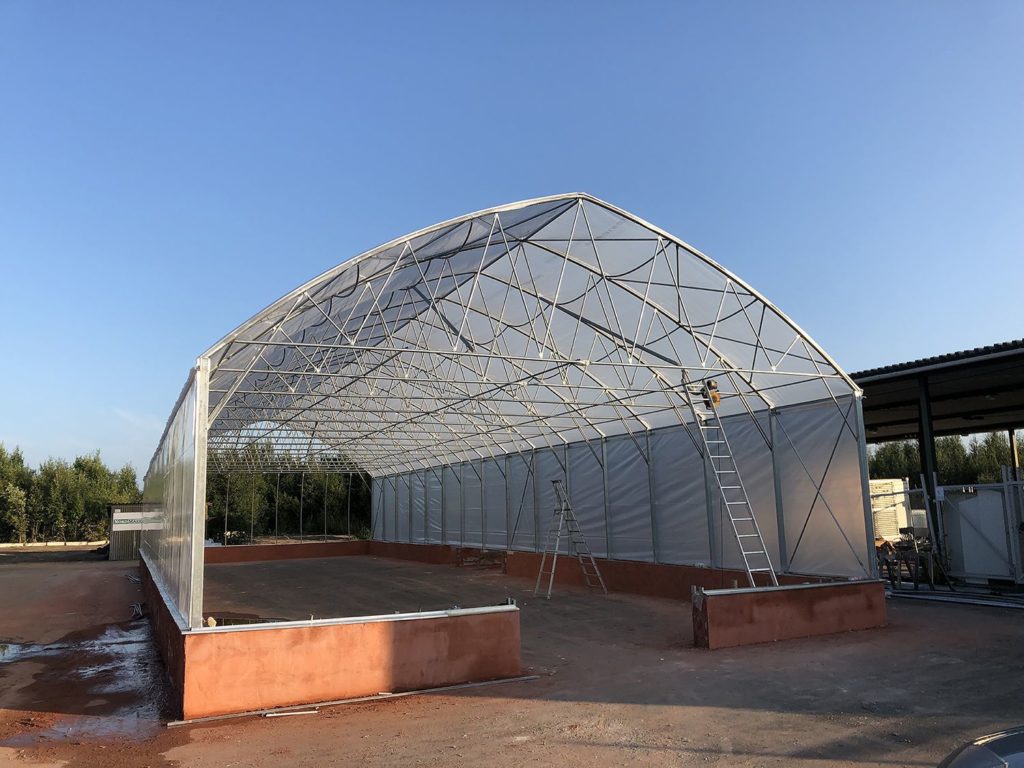 The local contractor Sture Nordmark, Nordmark AB, is responsible for the construction of the greenhouse. He has long worked smartly with both circular economy and recycling. The approximately one meter high wall to which the steel structure is attached is bricked with recycled brick.
– I want to be involved in developing Boden as much as possible. We are perhaps unique in this and can certainly develop much more.
– This is just a prototype. If we succeed in this, there are great development opportunities. We look forward to that, says Sture Nordmark.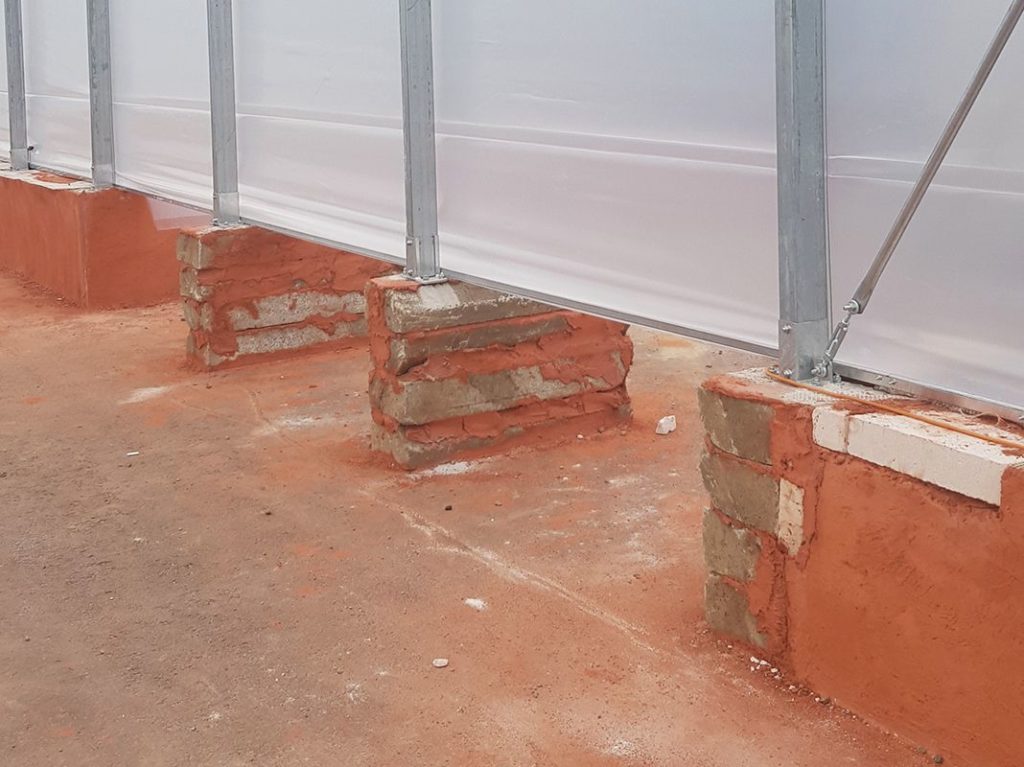 Seven or eight years ago, Sture Nordmark tried to run its own greenhouse in Boden. It ran aground because it became too expensive heat and too expensive electricity. Now the hope is to produce goods that can be sold to stores in Boden and the rest of Norrbotten.
– With the modern LED lights and the proximity to the data hall, it is a completely different playfield now, says Sture Nordmark.
The labor market unit in Boden will conduct operations in the greenhouse through the social fund project Växtzon Oändlig.
– We look forward to having people who can work here who may not have it so easy to get into the rest of the labor market, it is very important, says Sture Nordmark.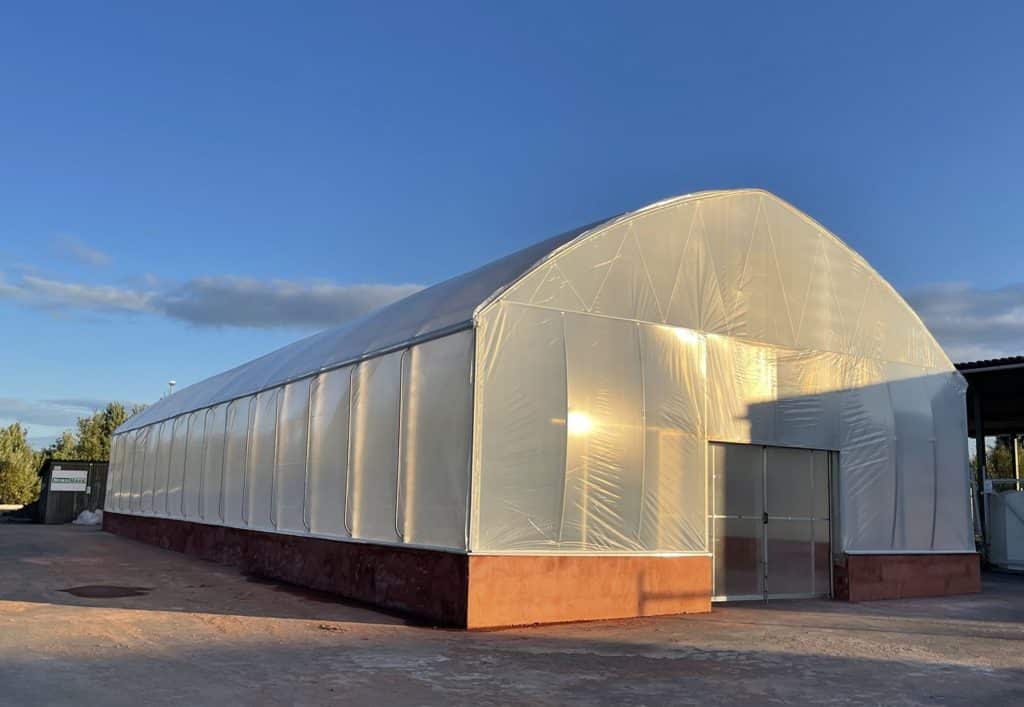 Through Boden Business Park, the municipality of Boden cooperates with the Swedish Energy Agency. The purpose of the collaboration is to promote a holistic view of energy use and promote future development of industry, primarily in IT-related industries and food production. One way is to take advantage of the waste heat from the data center – the smart green.
Read more: Greenhouses that run on waste heat | BodenXT
Read more: Operate greenhouses with waste heat from data centers | BodenXT
Read more: Plant zone infinite – smart green skills development | BodenXT