What conditions does the culture in Boden need to develop? How can the municipality of Boden contribute to that work? It is presented in Boden municipality's proposal for a cultural plan for 2022-2026.
When Boden is to grow, it is important that the city is not only a place for industry, or for nature experiences for that matter. The municipality of Boden believes that more values are needed to create an attractive place to live and work. Here, culture is a very important factor. With an open, accessible and dynamic cultural life, Boden will be an exciting and interesting place to live and work in. Culture challenges, for us together, creates unexpected meeting places and stimulates renewal and innovation. It increases the quality of life for Bodensarna and helps to attract new visitors and residents to the municipality.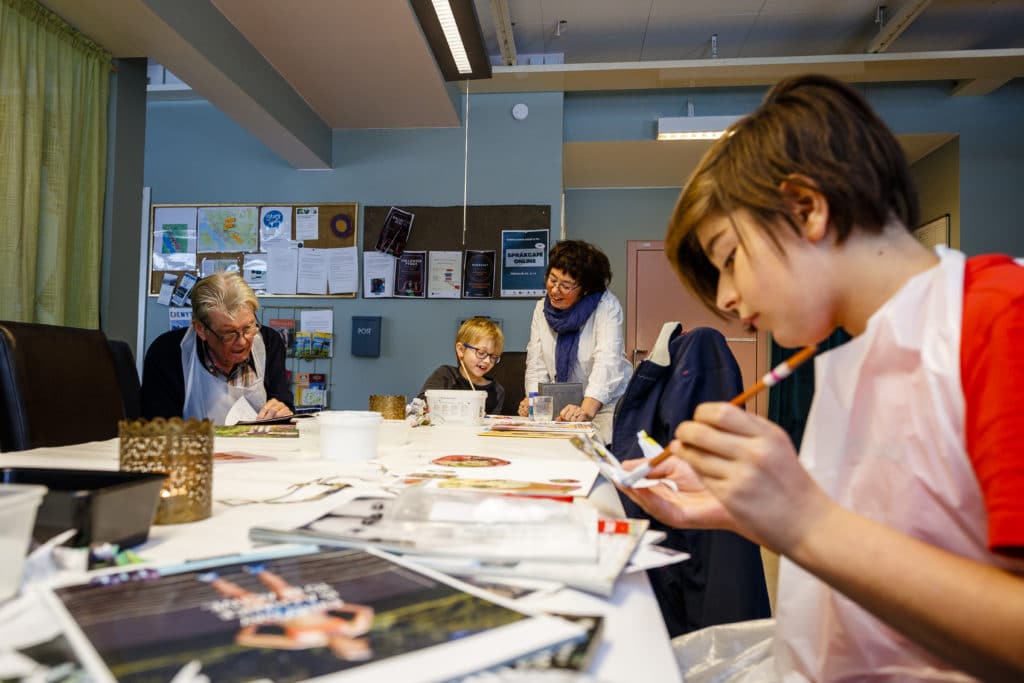 This is the background to the fact that the culture, leisure and youth department at Boden municipality in 2021 has developed a new cultural plan for Boden municipality that will apply for the period 2022-2026. The plan shows the municipality's direction of will for what needs to be prioritized and what efforts need to be made to create an even more open and accessible cultural life for all current and future Bodensare.
The proposal has been developed together with representatives from the cultural sector, cultural associations, seniors, young people and Boden residents with the aim of investigating which needs and development areas should be prioritized for a better cultural life in Boden.
Strategic development areas
The cultural plan is divided into five strategic development areas that will be the focus for the next four years. The development areas are:
An inclusive cultural life
Good conditions for culture creators
Creative and increased collaboration
Culture's public rooms & meeting places
A more visible cultural life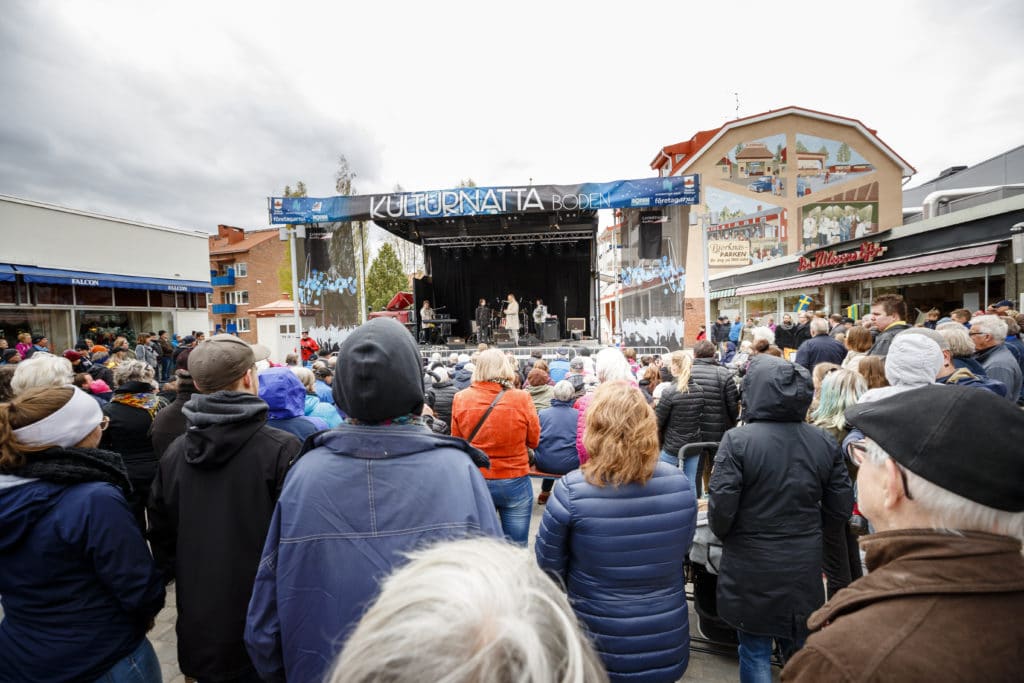 Based on these development areas, the municipality has planned a large number of initiatives in the coming years. Much is about increased inclusion and collaboration between different agencies so that everyone can participate in cultural life; children, young people, the elderly, national minorities, people with disabilities and rural residents. This applies to experience, participation, creation and influence in the culture.
Another important issue is premises and public places. Here, the municipality wants to work for a central meeting place for cultural events, promote meeting places for creative creation throughout the municipality and adapt more of the municipality's premises for various cultural activities. The role of culture in community planning must also be strengthened through early anchoring in the process. The municipality also wants to strengthen the conditions for cultural creators through networks, dialogues, competence development and increased support.
Schedule
A proposal for a cultural plan has been prepared in 2021 and was presented on 26 October. Until November 7, Bodensare could read the plan and leave comments. After adjustment based on the views received, the cultural plan goes up to the Culture, Leisure and Youth Committee for a decision. The goal is for the plan to be adopted by the Culture, Leisure and Youth Committee in December 2021 and then by the City Council in January 2022.
The implementation of the plan is a common concern for the entire municipality and the plan will be subject to annual follow-up. During 2023/2024, a deeper qualitative follow-up and timeliness test of the cultural plan will be carried out. The outcome of this can, if necessary, result in revised goals and adjustments of content and focus within each development area. In 2026, the plan's implementation and effects will be evaluated before further development of a new plan.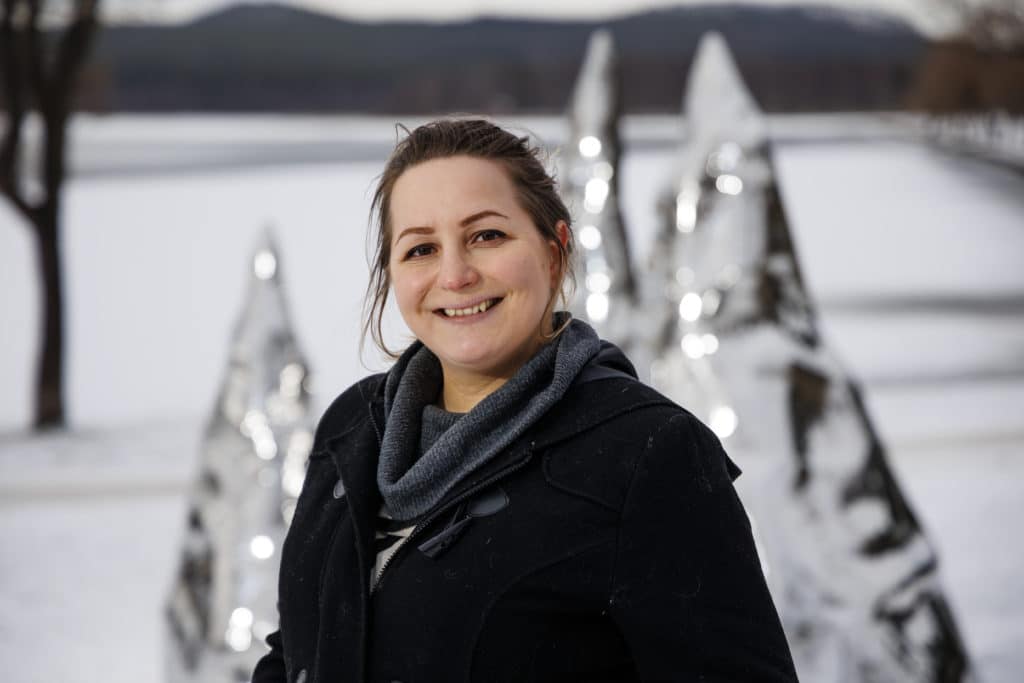 Contact
Nina Uusitalo, Culture Developer, Department of Culture, Leisure and Youth, Municipal Management Administration, tel: 0921-62490, e-mail: nina.uusitalo@boden.se