During the autumn of 2021, the municipality of Boden will work on developing a conservation and development plan for the outdoor area Gruvberget. This is following a decision by the City Council on 21 June 2021.
The plan aims to strengthen and develop the active outdoor life and highlight natural values and their conservation. The plan also includes care advice. The plan is developed in collaboration between the municipality and the association life in the form of, among others, Friluftsfrämjandet and Naturskyddsföreningen. An important part of the work is to collect ideas, views and thoughts on how Gruvberget is used and if there is any need for development. In the work, the municipal citizens' thoughts and views are taken into account, among other things via a digital survey.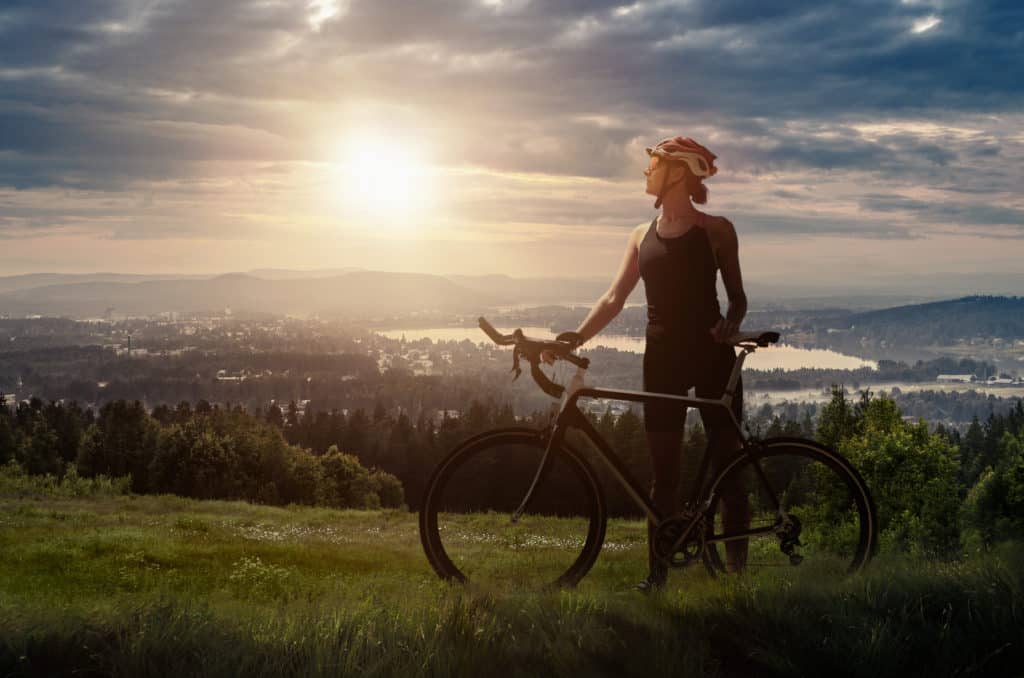 Citizen dialogue
The first part of the work is that we take in views and ideas from the citizens and associations. We start from their experiences and knowledge of how Gruvberget is used and if there is any need for development. Special association meetings have been arranged and it is possible to comment on Gruvberget's development through a map survey.
Schedule
The planning work is concentrated in the autumn when the dialogue work is carried out. February 28, 2022, a proposal for a Conservation and Development Plan for Gruvberget is presented. February 28 to March 31, 2022, you can submit further comments on the proposal via a digital map survey. The proposal for a Conservation and Development Plan will then be revised based on the comments received. The plan is finally approved by the municipal board.
Responsible
The work will be led by Spatial Planning, Public Works Administration. Project leaders will be Emma Lundqvist, social strategist and Cecilia Kvibacke, business manager. The working group will include representatives from the forest and park unit as well as the department for culture, leisure and youth. Johan Gröhn, municipal councilor, will be the political representative in the work and represent the municipal board in the dialogues with the association life and the citizens.
Dokument