The Future Norrbotten education and recruitment exhibition is held at Boden's Energy Arena on September 29-30. Here young people, job seekers, career changers, educators and employers from all over Norrbotten county get the chance to find each other.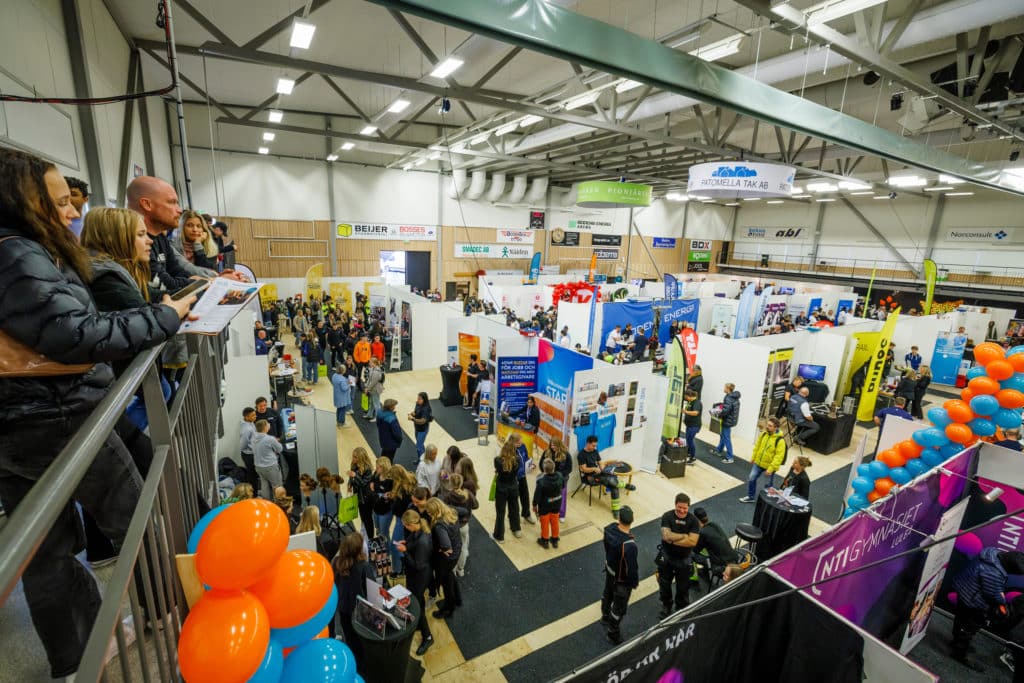 The green industrial and social transition in northern Sweden poses major challenges in terms of skills supply in the coming years. For the existing workforce and for those who will enter the labour market in a few years, this is a golden opportunity.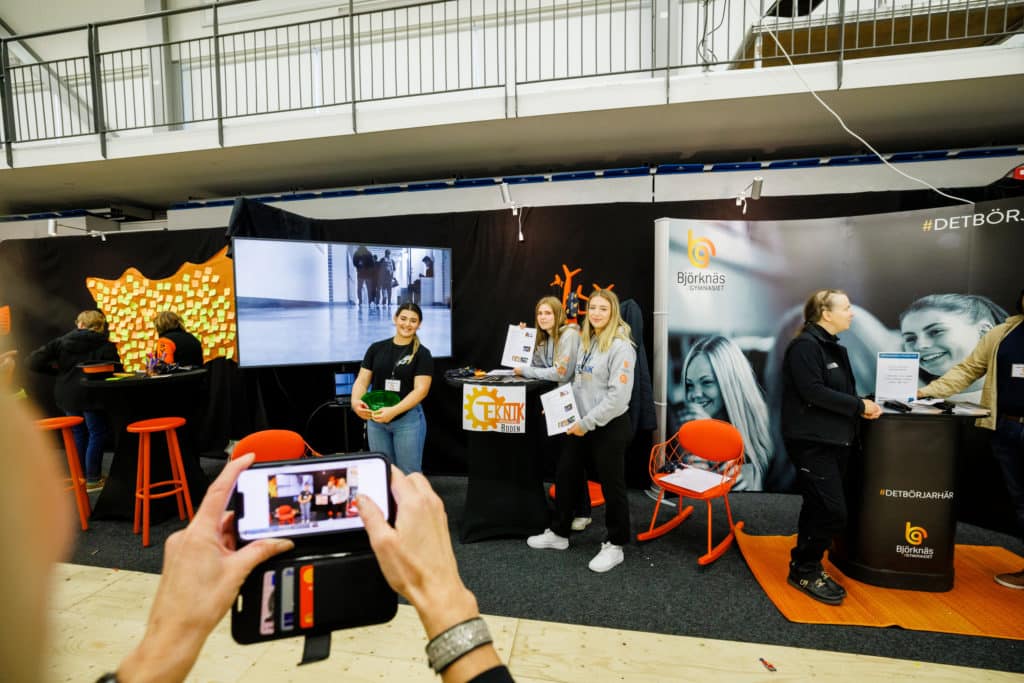 At Future Norrbotten, 2,000 high school students from all over the county and adult jobseekers get the chance to meet employers, but also secondary schools and other educators who can pave the way to their dream job. Visitors can also physically test different professions and trades – from nursing assistant to machine operator or game tester.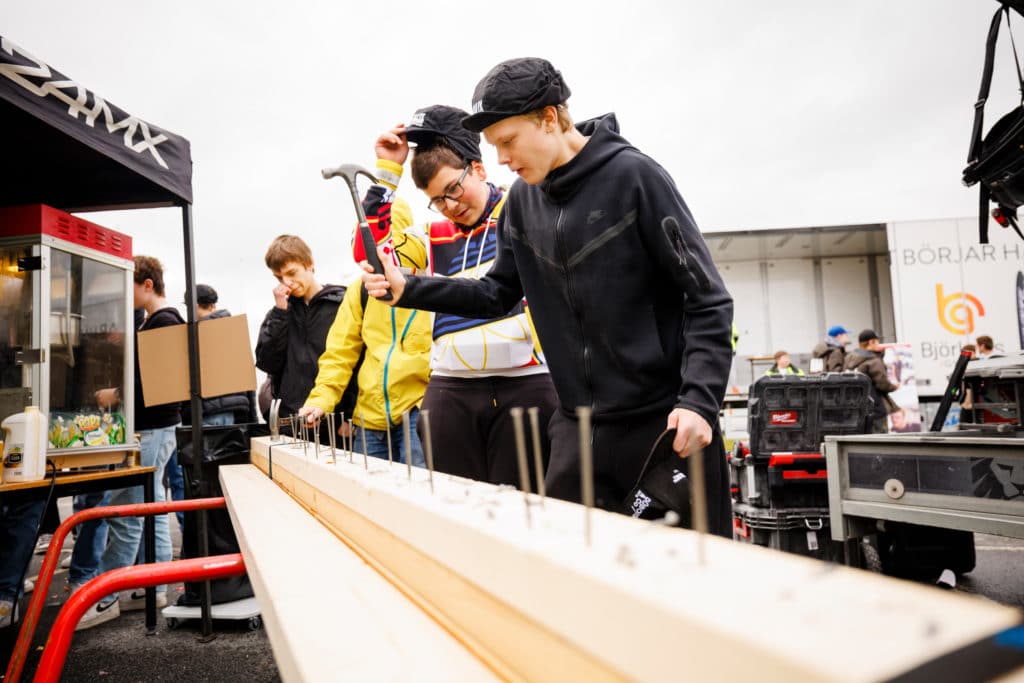 "It's about planting a seed in our young people who will be out in the real world and employed in three or four years. Let them try sitting in a forestry machine, excavator or truck and steering it, really feeling out whether it would be a suitable job. Or put together a wiring diagram if you've been thinking about going for an electician job," says Ulf Sandström, project manager for Future Norrbotten.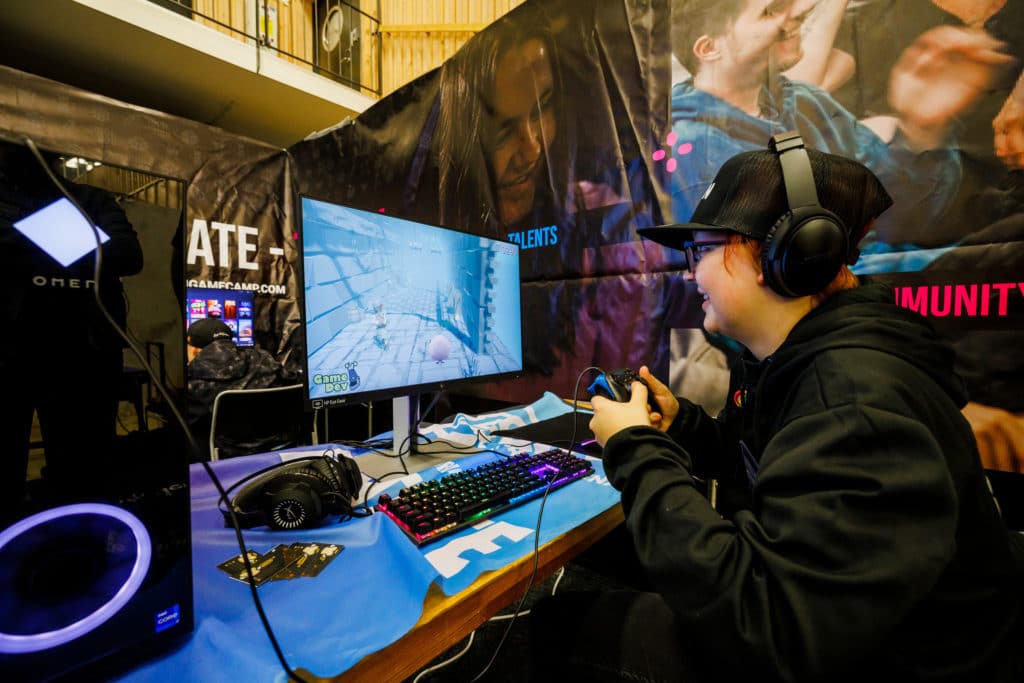 Exhibitors include major employers such as H2 Green Steel, LKAB, SSAB, NCC, Smurfit Kappa, SCA, Scania, BDX and Skanska, as well as municipalities, adult education centres and a wide range of secondary schools.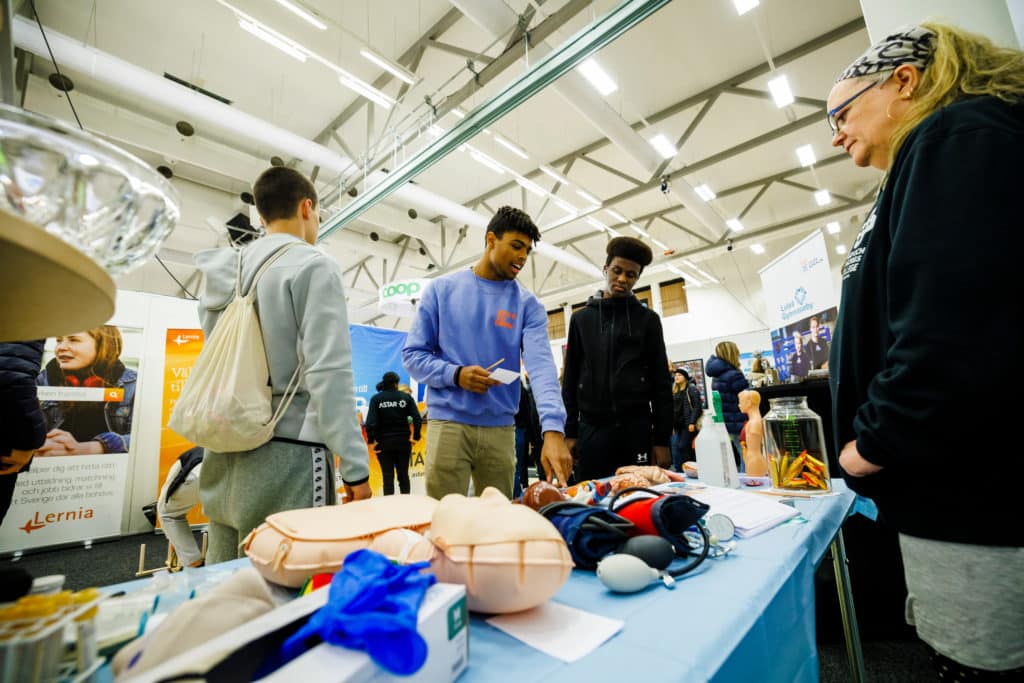 Read more: Skills supply in Boden's social transformation
Read more: Move here and work in Boden
Read more: All programmes at Björknäsgymnasiet