Second hand in regular stores, at school, preschool and in elderly care. This is the proposal when the municipality of Boden invests in increased reuse and circularity.
The award-winning reuse consultant Anna Bergström has previously developed the successful concept ReTuna in Eskilstuna, Sweden's first shopping mall with only second hand in the range. Now she has been hired by the municipality of Boden to take a greater grip on reuse in Boden. The purpose of the initiative is to promote a circular use of resources, reuse more and reduce our climate footprint.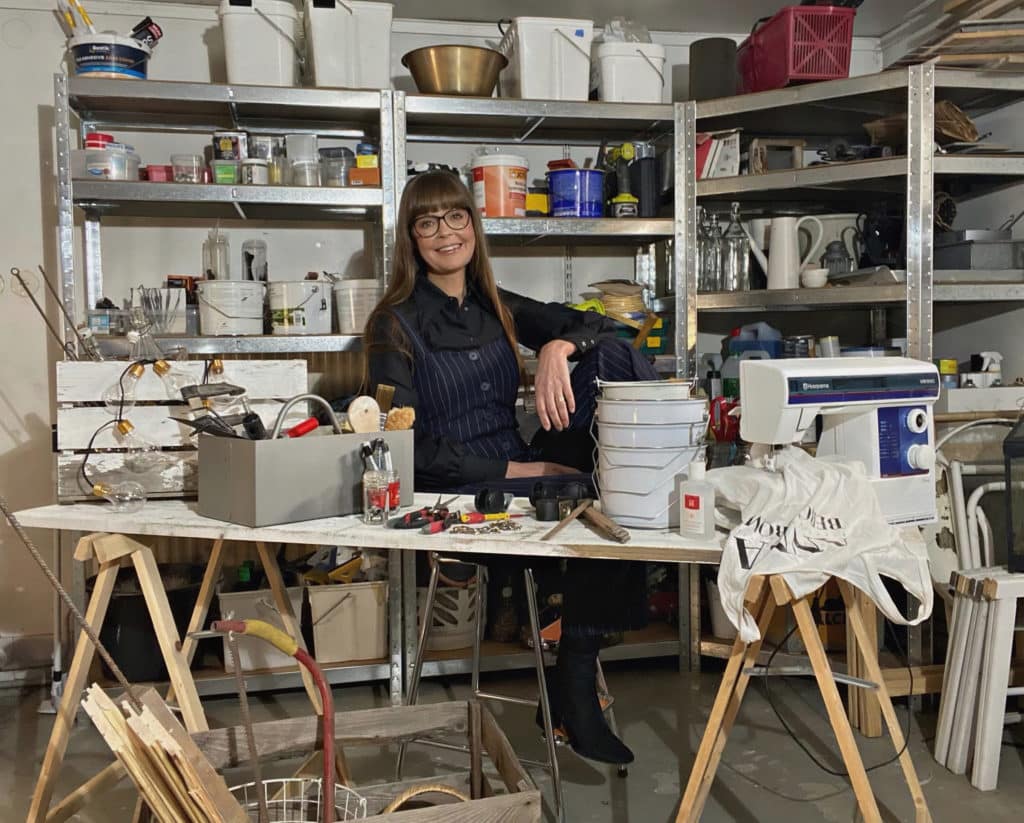 In short, the idea is that gadgets, clothes, furniture and building materials are collected from the stalls via the recycling center. The goods are sorted, fixed and upcycled if necessary, before they are delivered to various partners.
– This is completely new and world-unique. At ReTuna, we thought that more second hand malls would be built to create a sustainable trade and fill people's needs for things without leaving an imprint. But then the rest of the market remains, in direct competition. Here, ordinary trade is included in a sustainability process that really makes a difference, says Anna Bergström.
The idea is that stores that normally sell newly produced products should be able to order goods that have been used before from the municipality and have them delivered to the store, provided that the goods are displayed. What is not sold is returned. In the same way, municipal activities such as schools, preschools, special housing and even cultural activities can order second hand to avoid buying new.
On January 19th, a digital meeting will be arranged for local traders and other stakeholders, where Anna Bergström will tell more about how everything is intended to work in practice. Registration for the meeting takes place via this link: https://bodenbusinesspark.com/sv/evenemang/naringsliv/255–digitalt-morgonmote-minus-hur-kan-vi-lokalt-jobba-med-aterbruk
During the autumn, the head of the local government Mats Berg commissioned the Public Works Administration to develop a system structure for second hand in Boden based on the current reuse plan, after which Anna Bergström was hired as a consultant for the assignment. On February 28 2022, the system structure will be presented in a report to the client. According to the proposed schedule, operations will start in the autumn of 2022.
Contact: Anna Bergström, recycling consultant, anna@annabergstrom.se, 073-3145997