A Dynamic Grid System (DGS) could increase the capacity of existing power lines.
The Boden Business Agency encourages Svenska Kraftnät and other stakeholders to implement a pilot project in the region that is estimated to increase power utilization by 1500 megawatts (MW).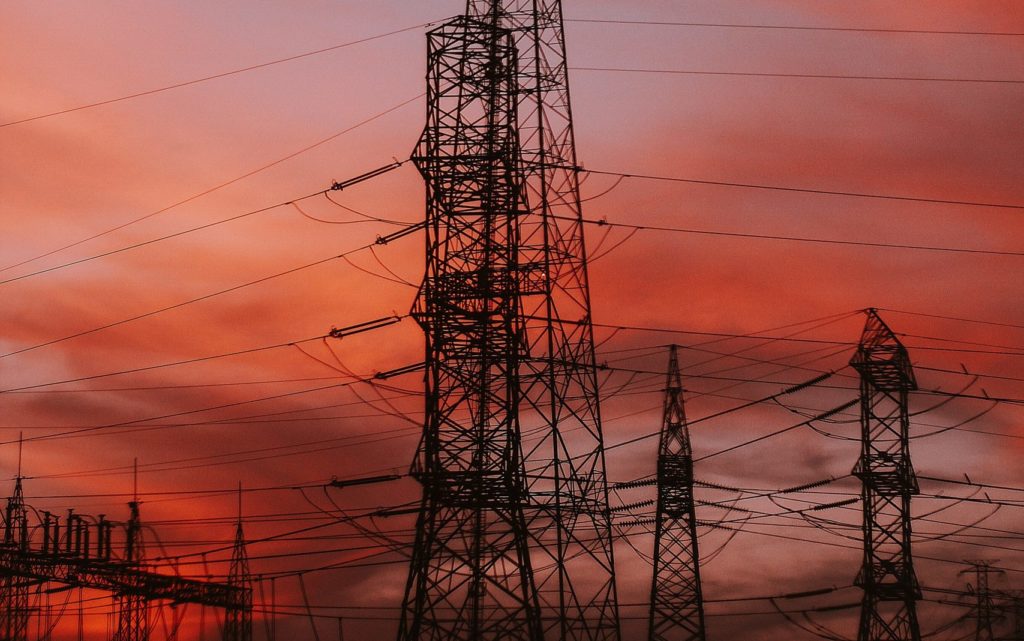 The green industry in northern Sweden create opportunities to develop technology that could contribute to significant reductions in greenhouse gas emissions. Not only nationally – but also on an international level.
H2 Green Steel recently received permission to begin the land preparation required to build the steel mill at northern Svartbyn in Boden. In addition, they plan to build one of the world's largest hydrogen plants on the site, which will create the conditions for the production of the green steel.
But the changes in industry also mean that energy demand is increasing, which risks creating a bottleneck in the electricity grid that could slow down development as current power lines are not adapted to such high power outputs.
Svenska Kraftnät has therefore been granted an additional SEK 8.4 billion to expand and strengthen the electricity network in northern Sweden. But the investment will not be completed until 2028 at the earliest, which is not in line with the green industries' timetables.
Unused electricity
The Boden Business Agency has therefore initiated a project to investigate what the future electricity grid could look like and whether it is possible to develop the existing grid to increase transport capacity.
The feasibility study shows that this is both possible and feasible before 2025.
– We are fully aware that this alone will not solve the energy issue for industrial settlements. The network still needs to be reinforced and production needs to be increased to meet demand. But it is a part that brings us one step closer to a solution, says Nils Lindh, business developer at Boden Business Agency.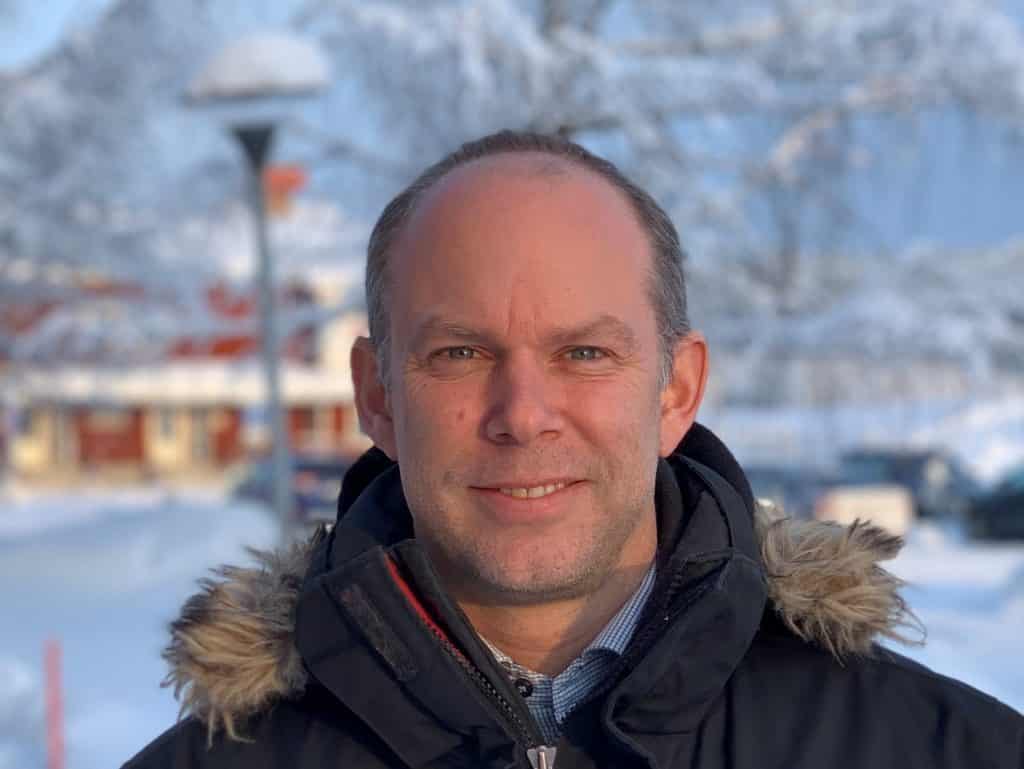 The results show that there is a relatively large capacity in the current grid that is not fully used, except for a few hours per year. By implementing new technological solutions, large unused capacity can be released.
Five times more power than the whole of Uppsala
In the coastal region of Norrbotten, it would be possible to increase capacity by 1500 MW, according to the feasibility study. This compares to the municipality of Uppsala, which has a total capacity of 300 MW.
– The results show that it is theoretically possible and we would like to show that it can be done in practice as well. This could have a significant impact on the electricity grid of the future," says Nils Lindh.
The feasibility study therefore proposes to carry out a pilot installation in the coastal region. The investment is estimated at SEK 100 million, which corresponds to approximately 1.2% of the SEK 8.4 billion that Svenska Kraftnät is investing in expanding the electricity network in the region.
– There are certain hubs for electricity production in northern Sweden, which is why our region is also so interesting from an establishment perspective. If the coastal region hosts a pilot and we show that it is possible to increase capacity here, it may ultimately mean that we can do the same nationally and world wide," says Nils Lindh.
– Svenska Kraftnät actually communicated yesterday that a pilot project will be implemented here in Norrbotten, which is incredibly positive for the region's continued development and the societal transformation that is underway," says Simon Strandberg, project manager.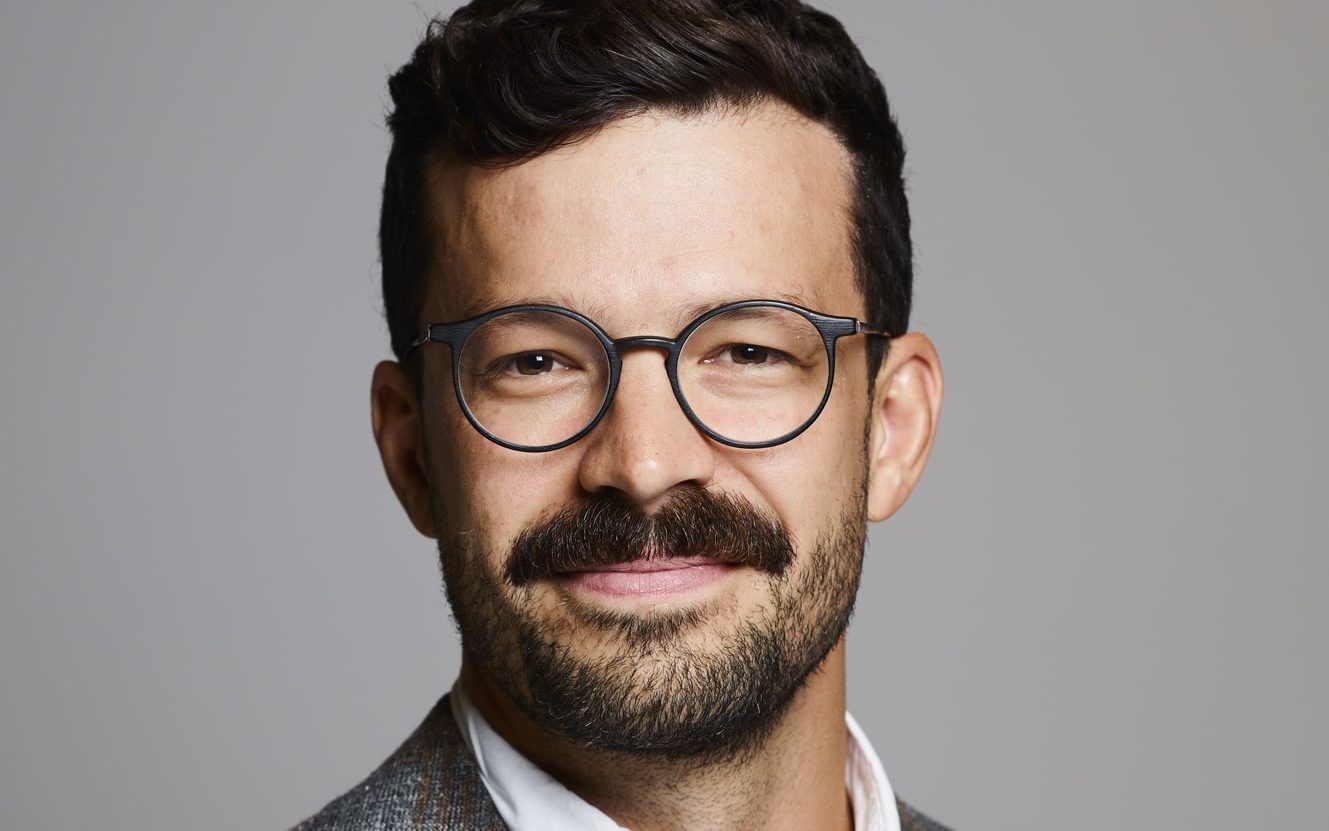 Link to Svenska kraftnäts press release
The fact that a municipal company is the owner of this type of project, even though it is essentially a governmental issue, also shows what a major challenge the energy issue is for the region.
– This issue is very complex and involves several actors at different levels, including government agencies. But we want to show that there is an opportunity to accelerate change if we challenge our traditional methods. The Boden Business Agency has always been a company that works with solutions that are good for Boden's development. That's why it feels natural for us to be a project owner and drive development in the region.The energy issue is extremely important in the transition to lower fossil emissions. It's good for Boden, the region, Sweden and the world," says Nils Lindh.
The partners in the Future Grid project are H2 Green Steel, Stimo, Mobilaris, Minddig, Exeri, MGB Energy Consulting. Funders are Sparbanken Nord and Region Norrbotten in cooperation with Tillväxtverket and the European Union.