A new automatic snow system, hotel investment and record-breaking skiing premiere are some of the news at the Storklinten ski resort in Boden.
– Now things are happening like never before. We are installing a new snow system which means that we can make snow faster and more efficiently. In addition, we have saved a lot of snow from the previous season, says Peter Engström, CEO of Storklinten.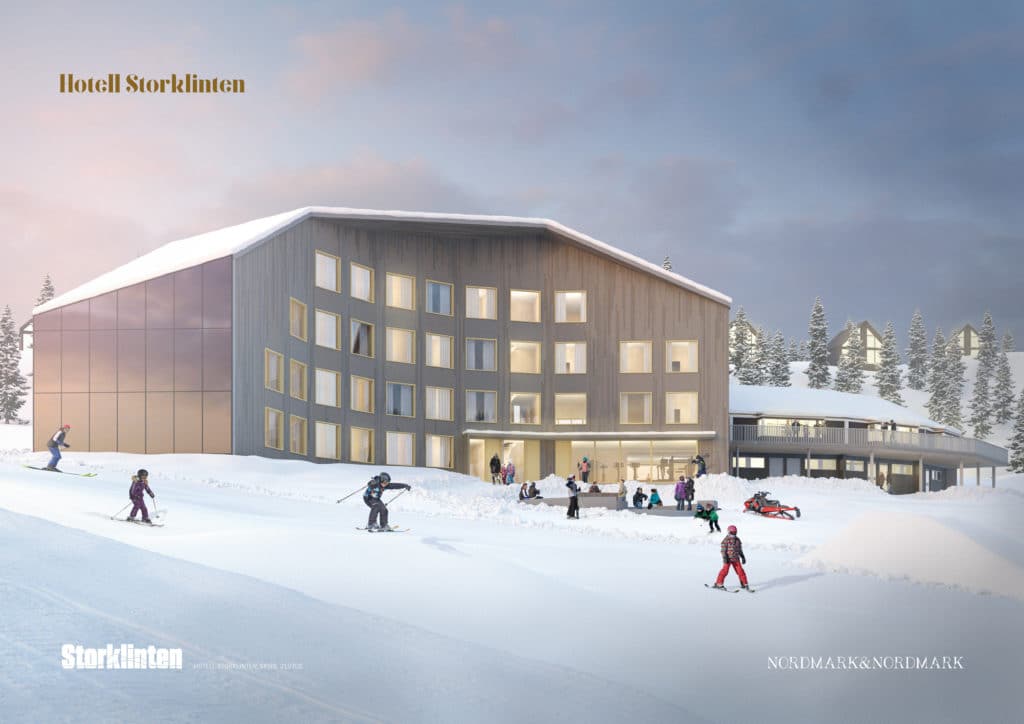 October 25, the facility opens and the first visitors will be the Swedish alpine national team and other training groups who want to get started early in their season without having to leave Sweden.
– Storklinten has become a base for the Swedish national team's alpine skiers. We are also building an apartment hotel with eight apartments that will be ready when they arrive. In addition, we have plans for a larger hotel with 30 rooms, a gym and relaxation that will be adjacent to the restaurant, says Peter Engström.
The expansion of the facility and increased investment in activities in collaboration with Arctic Bath and Tree Hotel contributes to developing the visitor business and to give people in the region a better range of leisure activities.