Imported cucumbers and tomatoes may soon be out of stock on store shelves. Food tech company Agtira has signed a letter of intent with Hive Blockchain's Swedish company Bikupa Datacenter and plans to build a large commercial greenhouse in Boden.
At the Plug & Play site in Boden, a world-first research project is underway to harness the waste heat from a data centre and use it in a greenhouse to grow fruit and vegetables all year round. The vision is that the solution can be used on a much larger scale than the 300-square-metre greenhouse currently being used as a test site, and that Norrbotten eventually will be self-sufficient in fruit and vegetables.
Now plans for the first commercial greenhouse are coming to fruition. This is clear after Hive Blockchain's Swedish company Bikupa Datacenter and Agtira signed a letter of intent for Agtira to use the waste heat from the data hall for an upcoming greenhouse in Boden.
Since 2018, Bikupa Datacenter has been operating a data centre in Boden and has implemented various solutions to make use of surplus energy.
– For more than a year, we have been in talks with the Boden Business Agency to find a good partner to harness the heat generated by our data centre. We are now very pleased to have signed a letter of intent with Agtira, which we see as a serious partner for such an important project as being able to grow and sell vegetables all year round in northern Sweden," says Johanna Thörnblad, CEO of Bikupa Datacenter AB.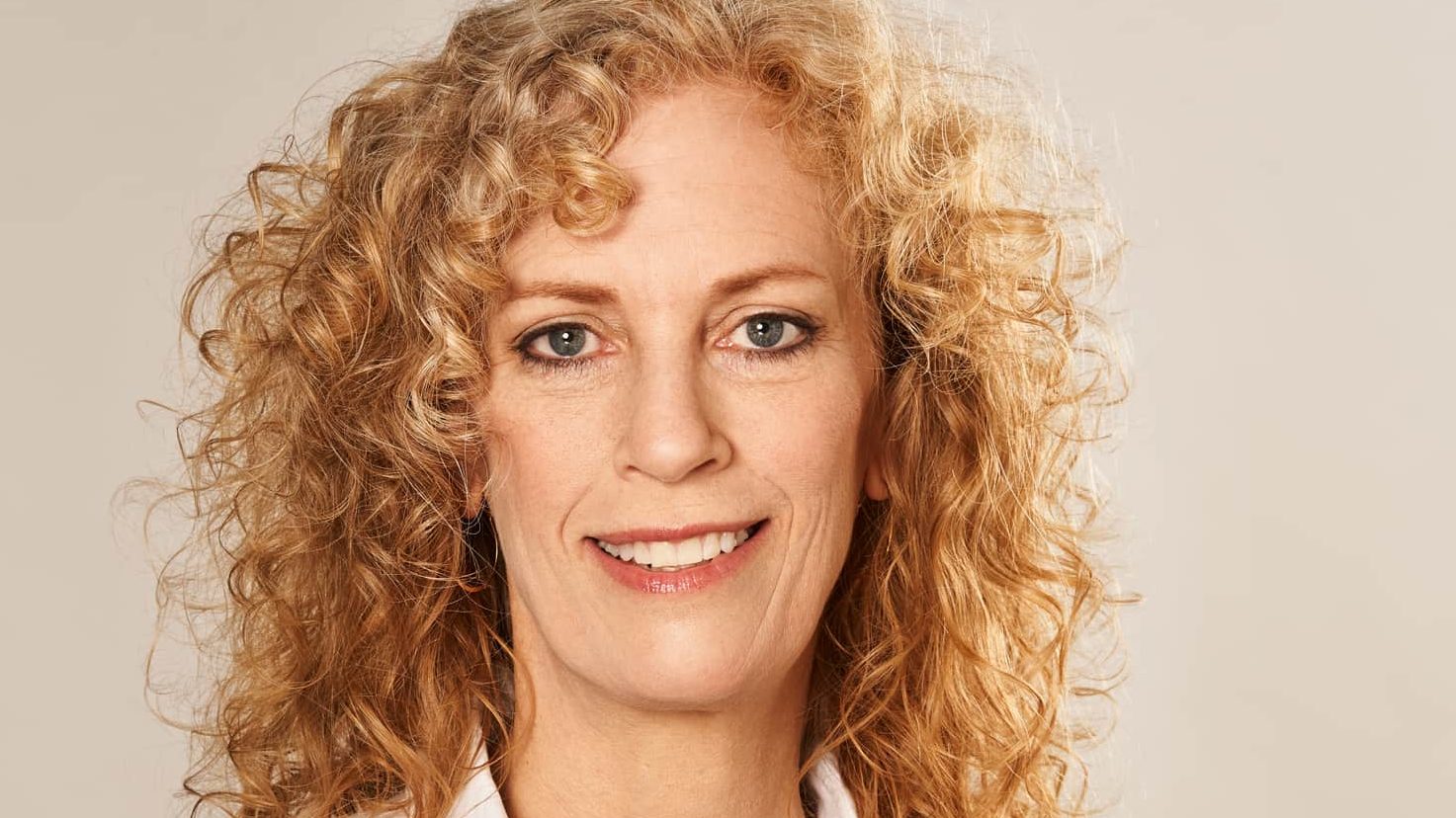 If the negotiations with Bikupa Datacenter lead to a binding agreement, Agtira plans to establish a larger greenhouse adjacent to the data hall, where it is possible to grow cucumbers, tomatoes and, in the long term, perhaps even salmon – all year round.
– We have signed the letter of intent to work together for a greener industry, where heat resources from the data hall, currently only discharged, can now be harnessed and we gain another dimension in our circular flow cultivations. It may also have a significant positive impact on profitability," explains Pontus Lamberg, Deputy CEO of Agtira.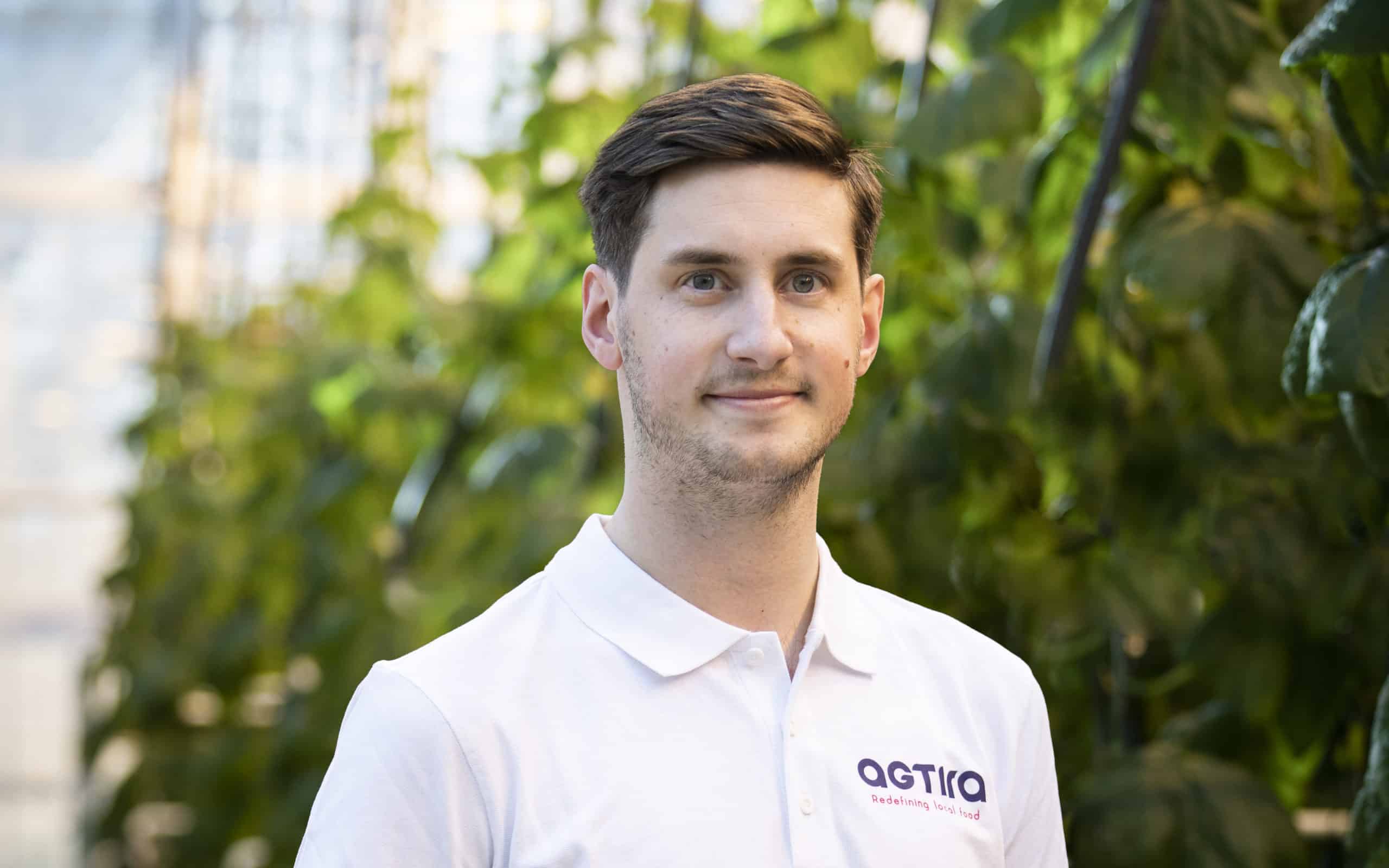 Finding areas of cooperation between industries is part of Boden Business Agency's strategy to develop both local and new companies in Boden. And that's the way Agtira's COO likes to work.
– Co-location of our food production with this type of activity demonstrates a strong symbiosis between different industries. This will facilitate our future expansion, as we are constantly looking for new innovative and profitable solutions," he says.
About Agtira: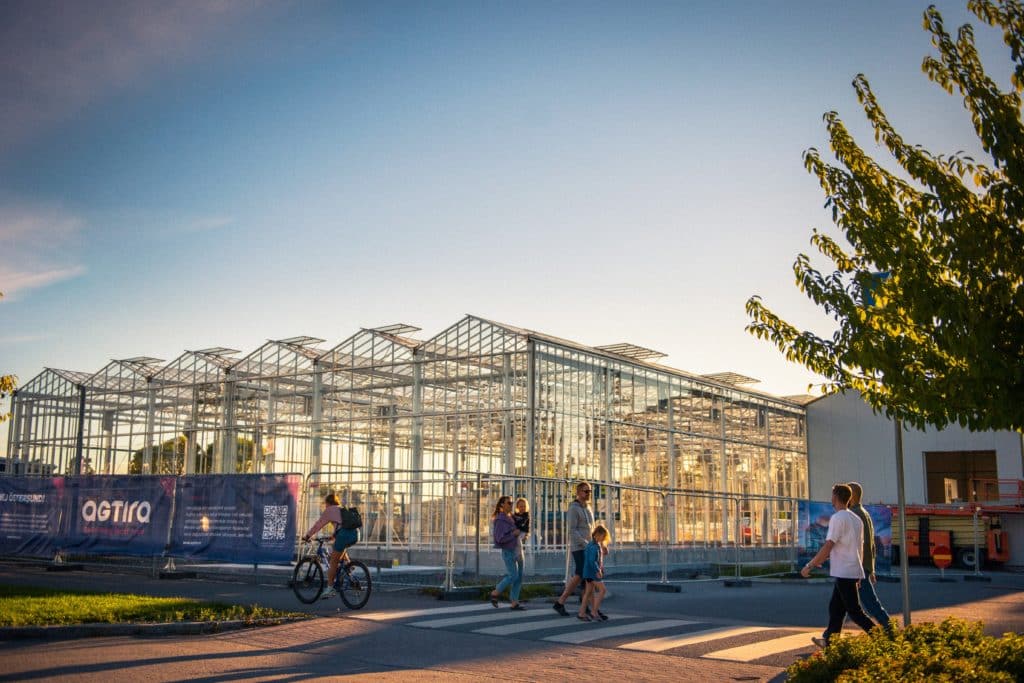 Agtira offers its FaaS (Farming as a Service) approach to grocery chains, retailers and other stakeholders. This means that Agtira itself or together with a third party invests, builds and then operates its cultivation systems for the production of a range of vegetables and fish species, while the store or chain commits to purchase the entire volume produced over a certain contractual length at pre-determined prices.
What Agtiras farming systems have in common is that they produce food with low water consumption in closed environments, without emissions to the surrounding environment, need for farmland or sunlight. Growing close to the shop/customer also minimises the need for transport and reduces waste.
About Hive Blockchain Technologies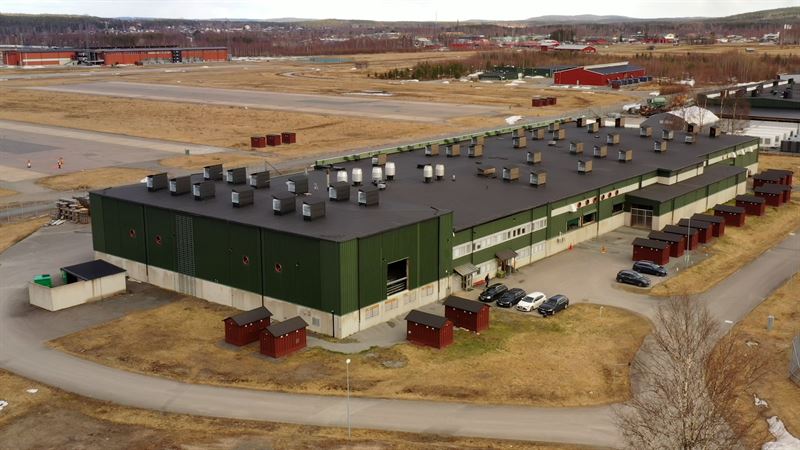 HIVE Blockchain Technologies Ltd. was listed in 2017 as the first cryptocurrency company with a green energy and ESG strategy. HIVE is a growth-oriented technology stock in the growing blockchain sector. HIVE owns modern data centres powered by renewable energy in Canada, Sweden and Iceland, where the company buys only green energy for cloud mining and Hodling of both Ethereum and Bitcoin. Since early 2021, HIVE has had the majority of its ETH and BTC mining profits in safe custody. The company's shares give investors an opportunity to share in the profits of digital currency trading, and a portfolio of cryptocurrencies such as ETH and BTC.
Click here if you are interested in getting in touch with someone from Boden Business Agency:
https://bodenxt.se/kontakt/