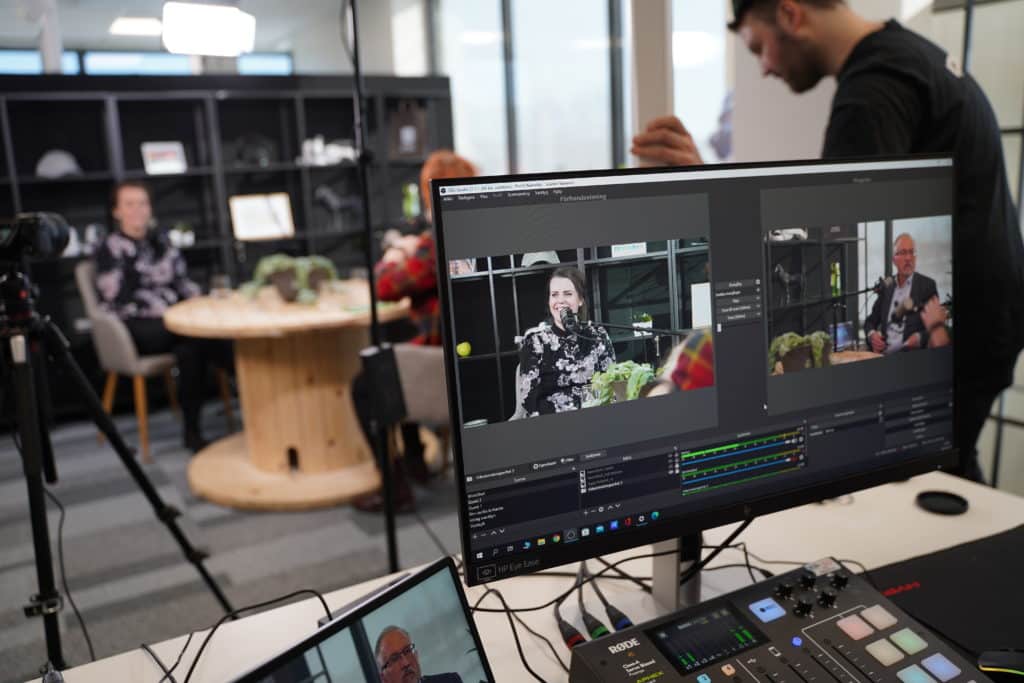 Listen to the episodes on Spotify and Acast.

In the podcast we delve into the major industrial and social change that is currently taking place in Boden and our region, for a more sustainable future.
The episodes have previously been published on Youtube, but as of today, Bodenxt Talks is also available as a podcast on Spotify and Acast.
It means even greater flexibility to listen to the episodes when you have an opening.
Follow us and get the latest episode when it's released.