On Tuesday, Boden Municipality issued its detailed plan for Boden Industrial Park. A 550 hectare land area next to Norra Svartbyn, just southeast of Boden's urban area. The area is intended for larger establishments with industrial purposes.
The area is highly suitable and the place where H2 Green Steel is planning the construction of a facility for the production of fossil-free green steel. Although H2 Green Steel's plans take up a large part of the area, there is other land in the current detailed plan.
The purpose of the current detailed plan is to enable larger establishments with industrial purposes. The land uses within the planning area enable for industry, offices, cultivation and restaurants. The plan also ensures the preservation of a larger nature area and has good access to green electricity and proximity to existing infrastructure. It creates unique conditions for establishing space-intensive, electricity-intensive industries and businesses that contribute to the green transformation of existing heavy industry.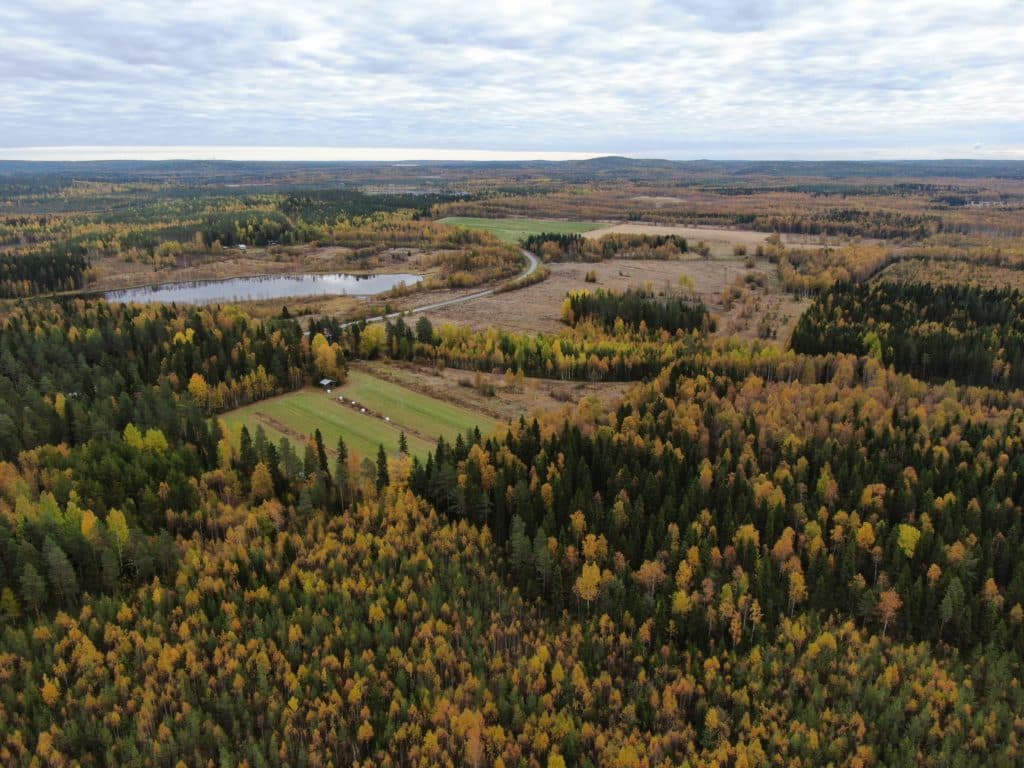 – An important step in the realization and implementation of the social transformation Boden is undergoing. It is a complex but exciting process that creates incredible opportunities but also challenges that we have to deal with and this and now. Boden Industrial Park and H2 Green Steel's plans in the area will make Boden and the surrounding region attractive in a whole new way. At the same time, we want the people of Bodens in general and the inhabitants of Norra Svartbyn in particular, to be able to take part in what is happening now. Therefore, the detailed planning process and the subsequent consultation process are very important, here we want to be as transparent and responsive as possible, says Mats Berg, head of the local government and business development.
Read more: Detailed plan for Boden Industrial Park | BodenXT