Cecilia Kvibacke is one of several key figures in Boden's municipality's social transformation. She belongs to the public works administration and is responsible for development and planning for Boden Industrial Park in Svartbyn.
Cecilia Kvibacke has followed the development of the municipality of Boden since 2011. From the time that new plots had been unsold for a long time, the municipality began to work purposefully to increase and market Boden's attractiveness as a residential area with close commuting distance to Sunderbyn and Luleå. Land prices were made market-based and for each new land release, demand increased. Hornsberg, Södra Lillgärdan, three different stages on Brännan, as well as Västra Lunda and now Peetön are examples of the new residential areas that have emerged.
– We benefited from the fact that our predecessors had been far-sighted with a planning readiness for housing and business areas. We did a clear survey of the outside world and began to look more at what is unique to Boden, which diamond we could polish and refine to not only offer high quality housing, but also find new jobs and residents.
Belief in the future
A support in the work of all administrations are the five focus areas that the municipality of Boden considers to have extra high growth potential:
Electricity-intensive industries
Recycling and environmental technology
Cultural and creative industries
Equine industry
Hospitality and trade
Over the years, Cecilia Kvibacke has experienced how both the people of Boden themselves and the outside world have begun to see greater opportunities for a positive transformation of our municipality, pride and will, long before H2GS signaled its interest in establishing itself here.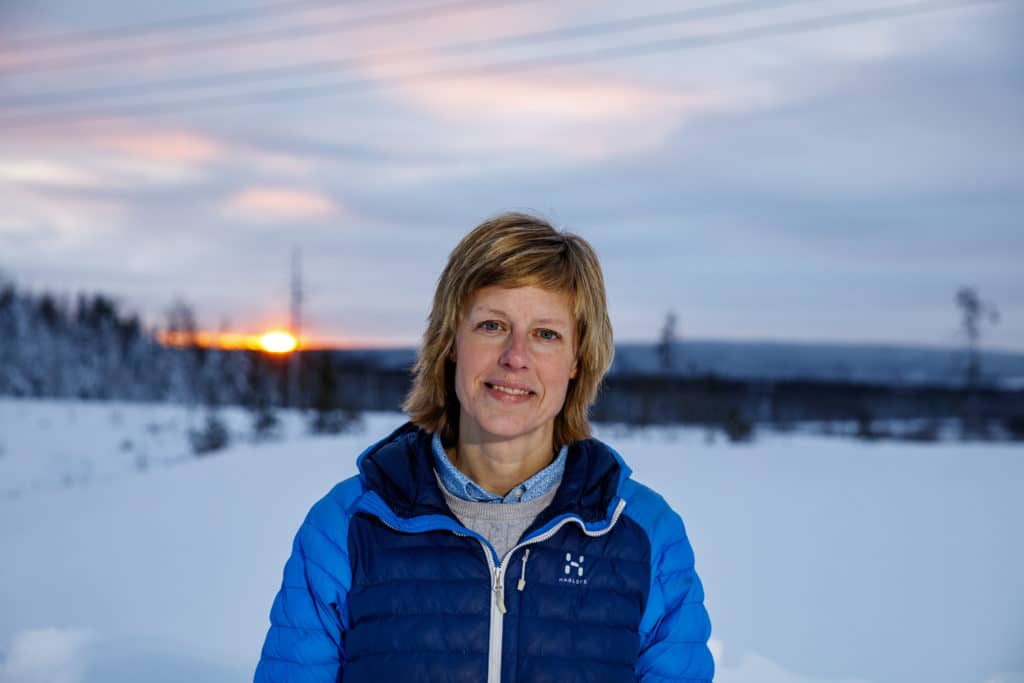 "Cross-over"
Cecilia Kvibacke's service has early on spanned several areas where land and planning issues are involved in both social and business development. She works closely with Boden Business Park's employees in technology development, establishments, energy symbiosis and business. As of this year, her task has mainly been to be responsible for the "site", Boden Industrial Park. It is the land area of a total of 550 hectares that is planned to be developed into a future industrial area for electricity-intensive industries in Svartbyn.
– For me personally, this means that as of this year, I unfortunately no longer know the names of everyone who bought new plots and can stop on the town and ask how they are doing, but there are other knowledgeable people who do, she smiles.
Listen and respond
Since 2015, when the then community building office was commissioned to work out a new master plan, she has from the municipality participated in the local community association's annual meetings in Svartbyn, provided and received information and had an open dialogue. During the autumn of 2021, great emphasis has been placed on being accessible to the inhabitants of Norra Svartbyn.
– Together with H2GS, we have had recurring meetings in different constellations, very well-attended meetings where the most recent included two sessions when there were many. We have responded to questions, answered, explained and listened to their views. We understand that it raises many questions and also concerns, there is no similar industry to show as an example. But H2GS has been accommodating and feedback with facts and answers.
New age industrial area
Cecilia Kvibacke points out that the entire area that the municipality has been working to acquire for several years will not become an industrial area. 100 hectares are set aside and earmarked as a nature area in the detailed plan.
– This is the new type of industrial area, which does not exist today. It is part of the green industrial change that must take place in symbiosis with nature, not at the expense of it. This is what we call the smart green, says Cecilia Kvibacke.
The estimated area needed for the fossil-free steelworks and hydrogen plant fills just over 200 hectares. This means that there is room for more businesses with an interest or benefit from being here in the future.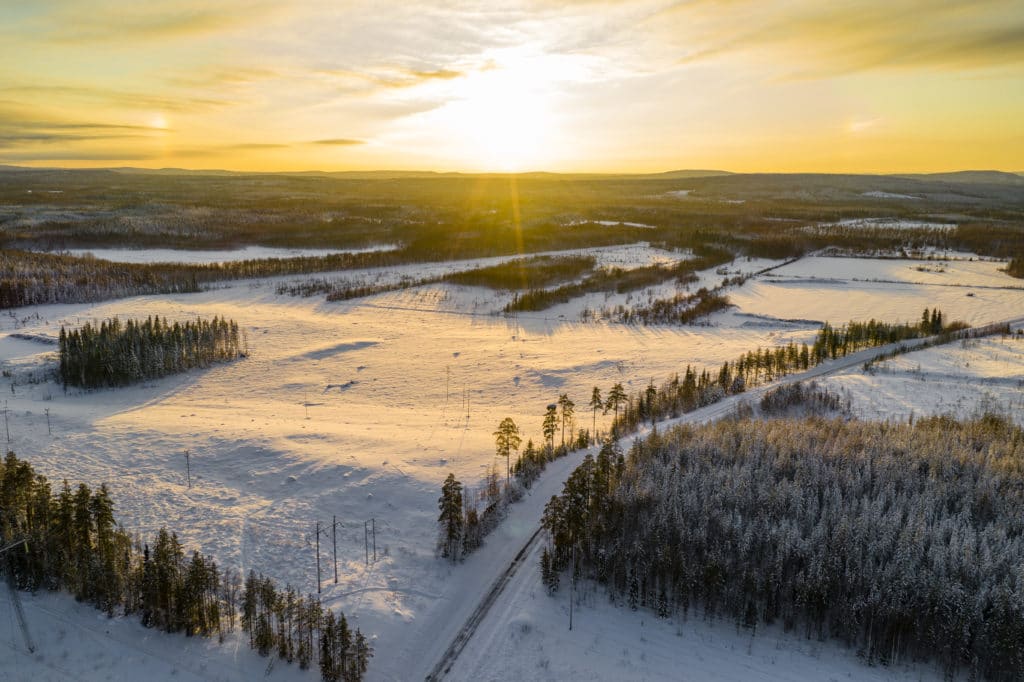 And now what?
In November 2021, a proposal for a detailed plan for Boden Industrial Park went out for consultation. At the time of writing, the approximately 35 comments and opinions that have been received from the nearby residents and also a letter from the interest association that has received 70 signatures are compiled. This summary is then reported in the next step in the detailed planning process.
Within the next few months, a statutory process will follow with the trials and permits that form the basis for what the continuation will look like.
Theoretical timetable for the detailed plan
Consultation, conducted in the autumn of 2021. Review, scheduled for Q1 2022. Admission to the City Council, quarter 1 2022. H2 Green Steel will submit its permit application to the Land and Environmental Court.
– We will not precede ongoing processes, but regardless, Boden is the place where the green revolution can take place. We have unique conditions and will take advantage of them.
Read more: Detailed plan for Boden Industrial Park | BodenXT
Read more: Boden and Luleå in joint courtship with the government ahead of the green social change | BodenXT
Read more: Norrbotten will lead the development of the green fossil-free steel | BodenXT
Read more: Svartbyn becomes the place for the green industrial change | BodenXT
Read more: H2 Green Steel builds large-scale fossil-free steel production in Boden-Luleå | BodenXT